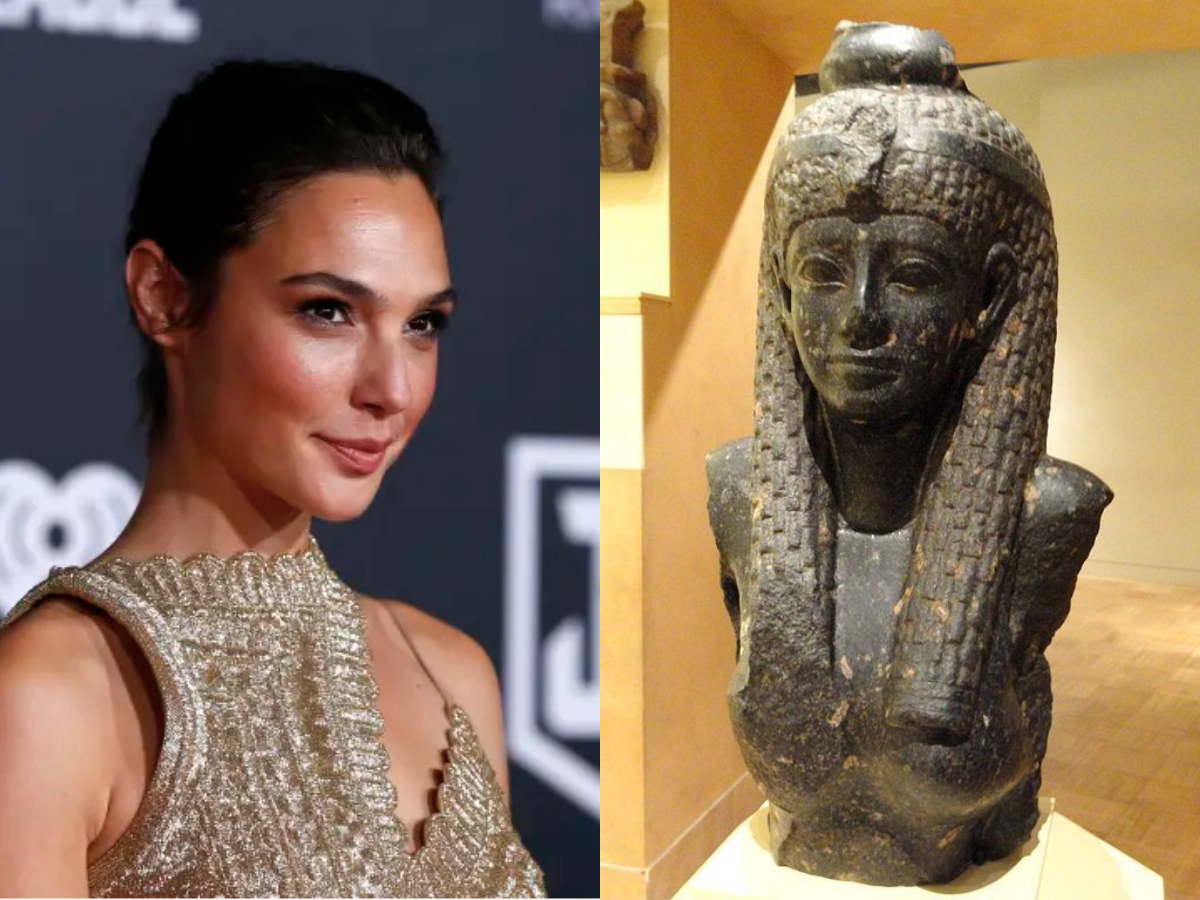 (CNN) – History has a way of repeating itself.
I've written about controversy surrounding White actors portraying characters of color — a practice that has existed throughout Hollywood's history — multiple times.
In the most recent iteration of this pattern, Israeli-born actress Gal Gadot has been cast to play Cleopatra, ancient queen of Egypt, in an upcoming film that will reunite her with "Wonder Woman" director Patty Jenkins.
This is not a new story, but it is a complicated one.
Because while Cleopatra ruled over Egypt, there has long been debate over whether she had African ancestry, given that she hailed from a long line of Macedonian Greeks. (As a geography reminder, Egypt is located on the continent of Africa.)
The belief that Cleopatra was a woman of color also caused consternation in 2010, when Stacy Schiff, the author of the biography "Cleopatra: A Life," suggested Angelina Jolie would be the perfect choice to play the queen in a film adaptation of her book. (Jolie also caught flak for playing real-life French journalist Mariane Pearl, who is of Afro-Cuban-Chinese-Dutch descent, in the 2007 film "A Mighty Heart").
But the issue is bigger than just one role.
"Color-blind casting," as it has come to be known, has both its critics and its supporters for myriad fair and important reasons.
Blackface, the offensive portrayals of Asians and Latinos by White actors, and underrepresentation of people of color behind the scenes all point to the fact that the entertainment industry has long had a race problem. So, it rankles when people believe a character to be "whitewashed."
Here are a handful of casting choices that have inflamed public feeling against Hollywood.
Jake Gyllenhaal: Folks were none too happy when the actor played the lead role in the 2010 fantasy film "Prince of Persia: The Sands of Time." Gyllenhaal didn't love it, either.
"I think I learned a lot from that movie in that I spend a lot of time trying to be very thoughtful about the roles that I pick and why I'm picking them," he told Yahoo Entertainment last year. "And you're bound to slip up and be like, 'That wasn't right for me,' or 'That didn't fit perfectly.' There have been a number of roles like that. And then a number of roles that do."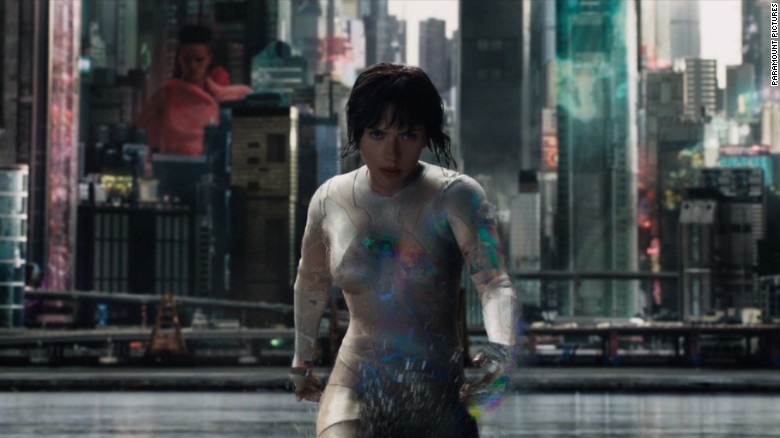 Scarlett Johansson: Johansson caused a huge uproar in 2015 when she agreed to play an Asian woman in the film "Ghost in the Shell." The live-action remake of the Japanese manga (a comic or graphic novel) did not do well at the box office.
Leonardo DiCaprio: All it took was for Oscar-winning screenwriter David Franzoni to publicly express interest in DiCaprio playing 13th-century Persian poet and scholar of Islam Jalal ad-Din Muhammad Rumi for people to be up in arms in 2016. For the record, DiCaprio has not been cast in the role.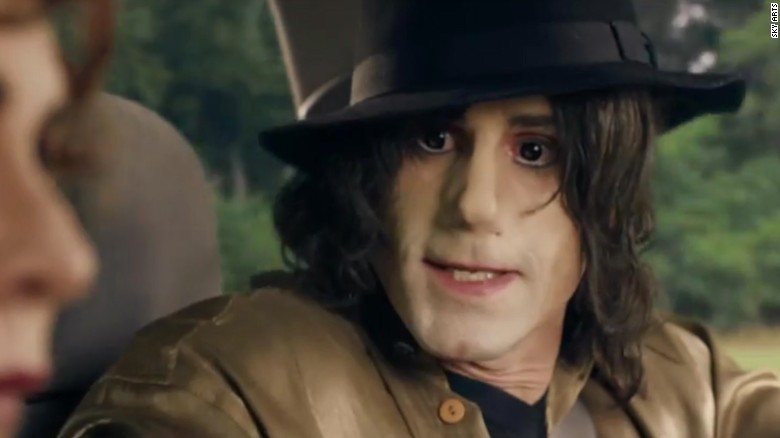 When White actor Joseph Fiennes was cast to play late superstar Michael Jackson on "Urban Myths," some Jackson fans were dismayed.
Joseph Fiennes: Even Michael Jackson's daughter Paris expressed her displeasure when Fiennes was cast to play her father. A 2017 episode of the British TV series "Urban Myths" was pulled amid this controversy.
The list goes on and on. And it's not always White actors who are taken to task. Plenty has been written about complaints regarding "Hamilton" having a diverse cast playing real-life historical figures who were White.
The reality is that if Hollywood were a level playing field, we would be at a place where the argument could be made that all roles should be open to anyone and may the best person be cast.
But we aren't there yet.
And until we are, there will continue to be consternation — especially from those craving better representation.