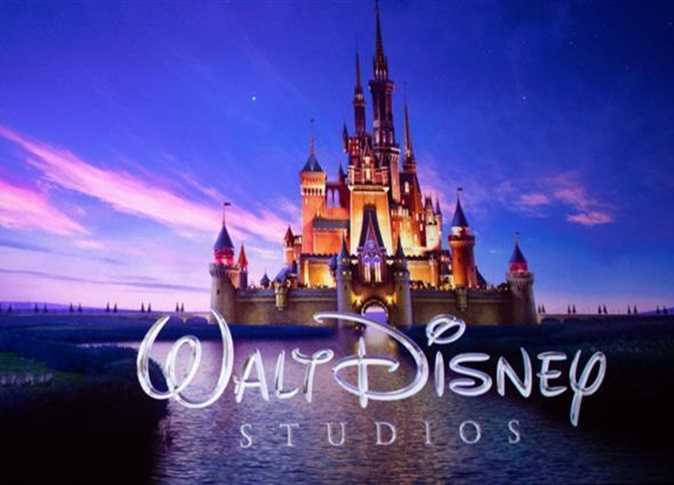 Disney has postponed the cinematic release of over 12 movies as a result of the coronavirus pandemic forcing cinema and movie theater closures all around the world.
Among the postponed films are the latest additions in the Marvel Cinematic Universe such as "Black Widow" (2020) starring Scarlett Johansson, "The Eternals" (2020) starring Angelina Jolie and Salma Hayek and sequels to "Thor" and "Dr Strange".
"Black Widow" was pushed to November, while an unnamed Marvel film set to be released in the summer of 2022 was dropped from the schedule entirely.
Officials of the National Theater Owners Association said in an online seminar that theaters should reopen by late May or June, with social distancing policies in place.
Disney's 2020 live-action remake of its animated fantasy "Mulan" (1998) will be released in July.
Disney has also moved to release its newest film "Artemis Fowl" (2020) on its Disney Plus digital streaming service, completely bypassing a cinema release. No dates been set for its theatrical debut.