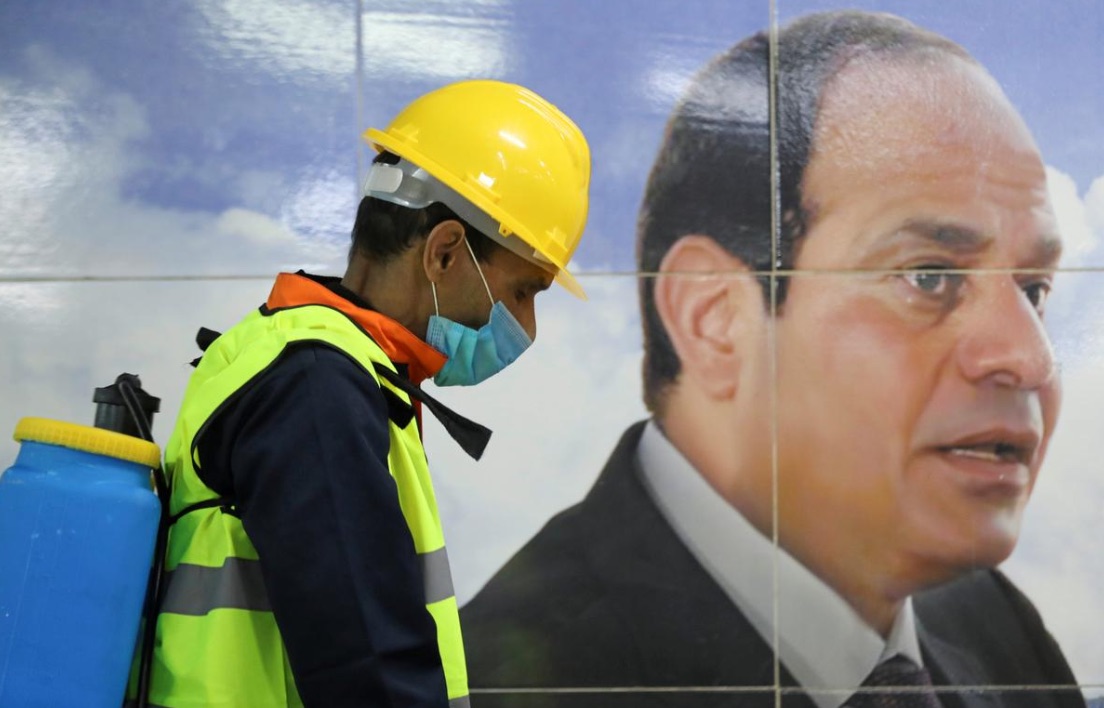 A professor of chest diseases at the Qasr al-Aini Faculty of Medicine Maysa Sharaf-Eddin warned Monday that the true number of coronavirus infections in Egypt is likely 20 times the figures announced by the Health and Population Ministry.
During a phone-in with the DMC satellite channel, Sharaf-Eddin said that they noticed new symptoms from the coronavirus during the second wave of its spread, such as diarrhea and stomach pain.
She added that one can be aware if they have the disease through other symptoms, such as high temperature, alongside the most important evidence being if they had come in contact with someone diagnosed with COVID-19.
Another symptom to watch out for is a mysterious rash accompanied by a fever and headache, she added.
Sharaf-Eddin explained that with children, symptoms of coronavirus infection tend to present through diarrhea, and pediatricians must check to see that any child they are treating could be a carrier.
Egypt's Health Ministry on Tuesday confirmed 1,359 new coronavirus cases, the country's tally up to 133,900, ministry spokesperson Khaled Megahed announced.
The nation's total death-toll is now 7,466 after the ministry announced 61 more deaths.
And 421 patients were discharged from quarantine at isolation hospitals, raising Egypt's total number of fully-recovered cases to 110,436.
Egypt has officially entered the second wave of the pandemic, after cases have risen steadily over the past month.
Government officials continue to urge the public to adhere to precautionary measures against the virus, and the Egyptian Cabinet has called on authorities to strictly enforce the country's mask mandate, which applies to all public transportation and indoor public spaces.