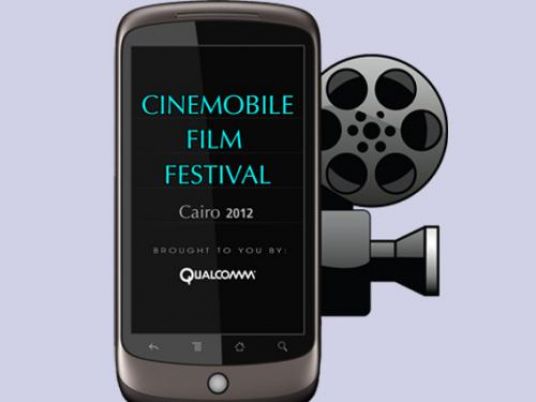 Scriptbook is an algorithm that claims it can predict whether a movie is going to be a hit or a miss at the box office.
Inspired by the dismal performance of Gigli starring Ben Affleck and Jennifer Lopez at the turn of the century, Scriptbook's CEO Nadira Azermai and her team spent over a year creating the machine-learning platform that claims to be able to predict the relative success of a film using its script.
With the data from 4,000 scripts and 10,000 movies, ScriptBook uses 220 parameters to automatically read and score scripts, and then produce an estimated financial performance calculation.
If ScriptBook is proved to work ― even partially ― the impact on the movie industry could be substantial. According to Forbes, losses from flops in 2016 amount to around US$100.9 million (RM452.6 million).