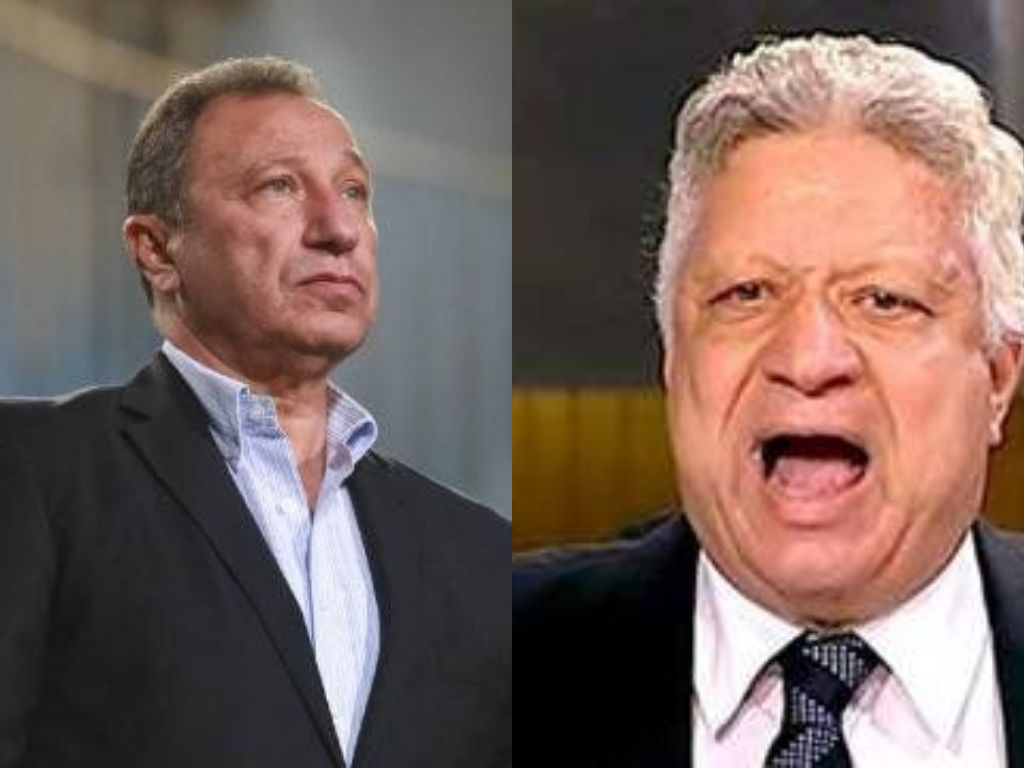 Egypt's Court of Cassation rejected on Saturday two appeals filed by the former president of Zamalek Club Mortada Mansour, and fined him an amount equal to the value of the fine imposed on him.
The appeals concern judicial rulings convicting and fining Mansour over slandering the Chairman of the Board of Directors of Al-Ahly Club Mahmoud al-Khatib, and others.
The court adjourned the rest of the appeals filed by Mansour to its August 12 session.
The Agouza Misdemeanor Court had ruled that Mansour be fined LE12,000, and obligated him to pay compensations of LE15,000, for each case in six cases brought against him. It accused him of slander and insulting public modesty.
The Agouza Misdemeanor Court of Appeal upheld the rulings issued in the six cases.
The Public Prosecution had charged Mansour with insulting and defaming Khatib and Khatib's lawyer and legal advisor to Ahly Club Mohamed Othman, and others.
The Ministry Sports announced earlier this year the implementation of the ruling issued by the Administrative Court in Cairo against Mansour.
The court's ruling aimed to "remove the status" of Mansour after accepting a lawsuit filed by two former members of the Zamalek board of directors and others to demand his removal.
This came after he was imprisoned for a month, on charges of insulting and defaming Al-Ahly Sporting Club President Mahmoud al-Khatib.
Mansour was imprisoned for one month, from February 25 to March 25, on charges of insulting and defaming Khatib.