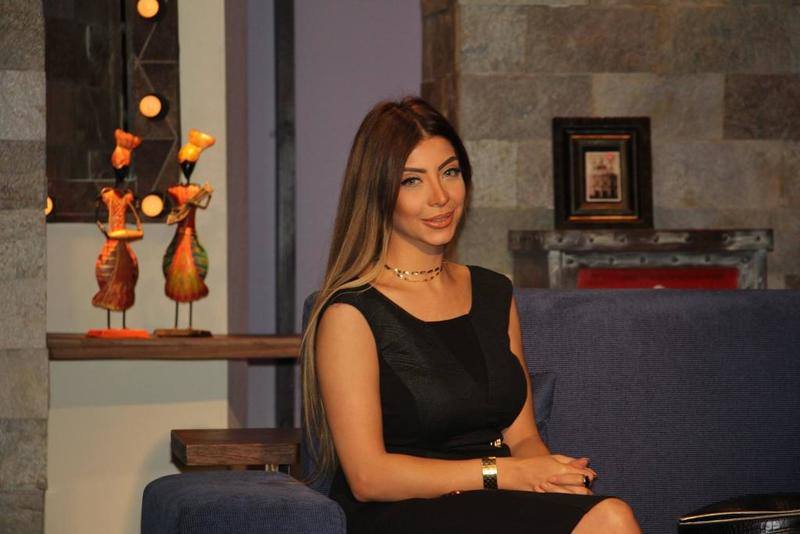 Misr al-Gadeda Misdemeanor Court in Cairo sentenced Nahar TV channel anchor, Doaa Sayed Salah, to three years in jail and set bail at LE 10,000 for undermining the values of society through her TV show  'Maa Dody' [With Dody].
The plaintiff, Ashraf Nagi, told Watan newspaper that Salah incited people to commit indecent actions by encouraging women to be mothers on their own in her episode a 'Single Mother' on Friday, July 28.
Salah appeared on her show pretending to be pregnant and said that a woman has the ability to be a single mother if she makes a financial agreement with the baby's father, adding that this is very common abroad.
"I did not intended to incite people to commit immoral actions, in my show 'Single Mother', she said.
Salah also explained that she filed a complaint to the syndicate of media professionals to defend her before court.
Salah exclaimed, "Why did they punish me?" I just presented my view point. 'Single Mother' was like a movie show."
Head of Media Professionals Syndicate, Hamdy al-kneisy, said that the syndicate will form a legal committee to consider the possibility of appealing the court judgment against Salah.
The Media Personnel Syndicate suspended Doaa Salah show for three months in August after she committed moral and professional transgressions, in terms of traditional Egyptian society, on her show Ma'a Dody and promoted unethical and strange thoughts that threatened the unity of the Egyptian family.