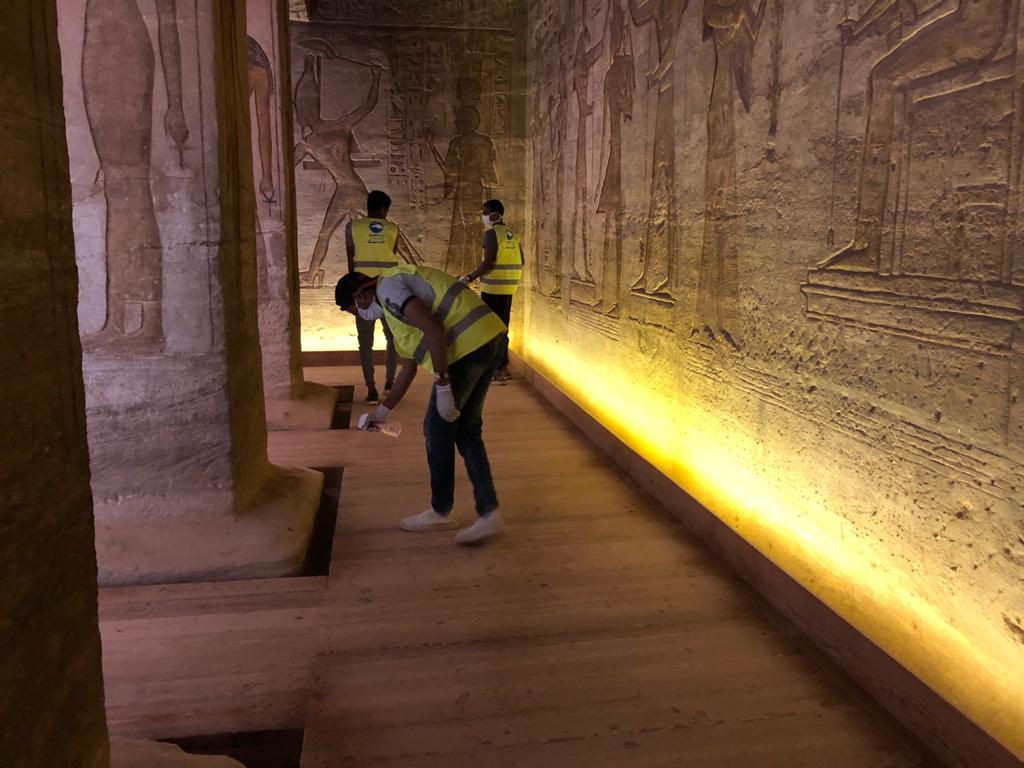 Egypt's Health Ministry on Monday confirmed 878 new coronavirus cases, bringing the country's total number of confirmed cases up to 157,275.
The total number of COVID-19-related deaths is now 8,638 nationwide, after the ministry announced 55 deaths.
And 498 patients were discharged from quarantine at isolation hospitals, raising Egypt's total number of fully-recovered cases to 123,491.
Egypt has officially entered the second wave of the pandemic, after cases rose steadily throughout November and December.
Although January has witnessed a decline in new case numbers, government officials continue to urge the public to adhere to precautionary measures against the virus.
The Ministry of Education decided in late December to once again shift classroom learning back online and postpone exams ahead of the mid-year vacation that starts on January 16 and goes until February 20.
Once students return from vacation, they will take the first-term exams.
Egypt has received doses of China's Sinopharm vaccine, and is expecting more shipments, according to Health Minister Hala Zayed.
The minister said on Monday that the country will receive 20 percent of its vaccines needs via the AstraZeneca vaccine from Gavi, the Vaccine Alliance within two or three weeks.
The Health Ministry is also waiting on a shipment of Russia's Sputnik-V vaccine. It signed for 25 million doses of the jab back in September, and will begin clinical trials of the vaccine as soon as it arrives.
The country plans to roll out its vaccination campaign at the beginning of February, beginning with the elderly, healthcare workers, and those with underlying health conditions.