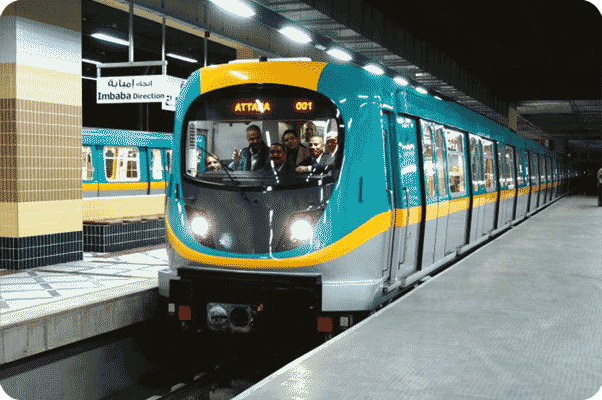 An official at the Egyptian Ministry of Transportation announced that Transport Minister Kamel al-Wazir has approved a new booking system to be installed in metro stations using credit cards to reduce crowded queues at ticket booths, according to Elwatan News.
With no need for paper tickets, the system is expected to subtract ticket prices directly from credit cards. The electronic machines will be programed to calculate the cost of the passenger's trip so it can deduct the exact value from their credit card.
Highlighting the efforts made by the government to ease the issue of crowded queues, the official said that credit cards from all banks will be accepted to purchase metro trips.
Digitizing the entire purchase system at metro stations across Egypt, this new system will be established as the single way to collect trip costs alongside smart cards.
Waziri is currently studying the company that will be assigned to install the electronic system with all of its requirements – including the software and reading machines.
The Egypt Metro Company will obtain passenger money from the Central Bank of Egypt to which the tickets value will be transferred.