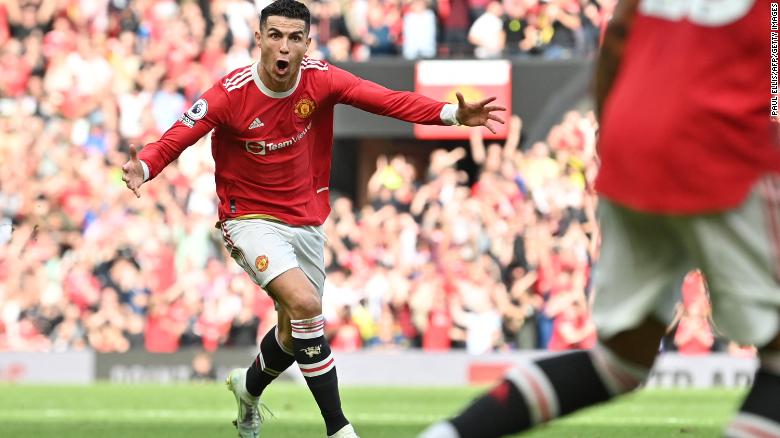 A video showing Portuguese football star Cristiano Ronaldo, current Saudi Al-Nassr FC player prostrating in celebration went viral on social media after he celebrated the goal he scored on Tuesday, against Al-Shabab FC,

Ronaldo celebrated the goal by prostrating, the kind of celebration that he used to see in the ROSHN Saudi League from local players and foreign Muslim professionals when scoring goals, amidst the astonishment of the players and fans.
Al-Nassr defeated Al-Shabab 3-2, maintaining its chances of competing for the league title, as it maintained a three-point difference from the top ranking Al-Ittihad, who beat al-Batin for the same round.
Each team has two matches left.
Al-Ittihad needs to win one match of the two to officially grab the title, while Al-Nassr needs to win its two matches.