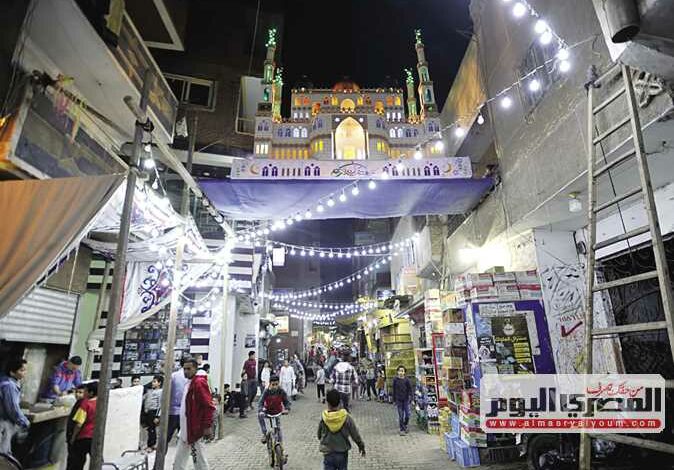 Ramadan night events continue on Monday in several cultural centers across the country.
The Al-Sirah Al-Hilaliyya epic poem will continue to presented at Beit Al-Suhaimi. Artist Izzat al-Qurashi presents the poem alongside the "Abu Zaid Al-Hilali and the Girls in Tunisia" novel.
The event starts at nine pm and admission is free.
The Artistic Creativity Center will host the "Trees Die Standing" theatrical show from Ain Shams University, directed by Fadi Ayman.
Meanwhile, the Talaat Harb Culture Center, the Cinema El Hanager, and the Freedom Centre for Creativity in Alexandria will screen the "Fi Baytena Ragol" (A Man in Our House) starring the late actor Omar Sherif.
The film's seminar will be moderated by journalist and writer Mohamed al-Rouby.