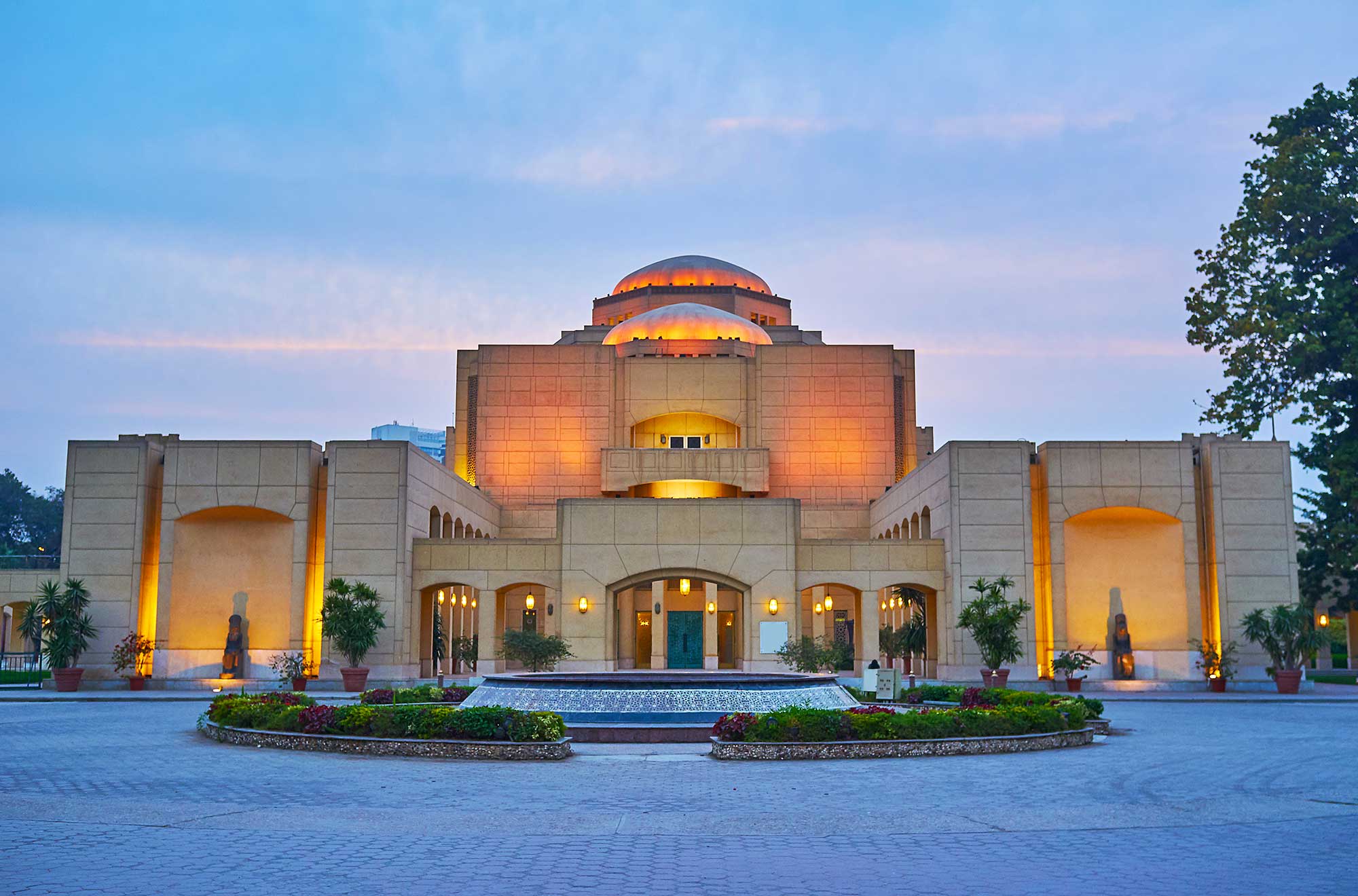 As part of Egypt's Culture Ministry celebrations of the 10th anniversary of the June 30th Revolution, Culture Minister Nevine al-Kelany inaugurated the activities of the second "Opera Book Fair".
The exhibition is organized by the General Egyptian Book Organization (GEBO), headed by the head of the Egyptian General Book Authority Ahmed Bahey-Eddin, at the Cairo Opera House.
The Culture Minister indicated that the coming period will witness the launch of a series of local exhibitions in some governorates in Upper and Lower Egypt, to contribute to spreading knowledge among the masses of citizens at reduced prices.
She confirmed the continuation of the "Culture and Art for All" initiative, which aims to provide the ministry's publications at reduced prices, starting from LE1 to LE20, and granting a special discount to university students.
Bahey-Eddin explained that the second session of the exhibition will continue until July 19, and comes as a continuation of the Cairo International Book Fair's tagline for its 54th edition – "Together…we read…we create…we think."
The second edition of the "Opera Book Fair" will be held on an area of 1,000 square meters, with the participation of 27 private publishing houses, along with the various sectors of the Culture Ministry.