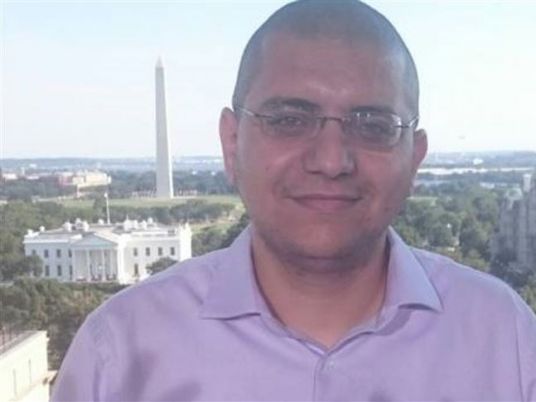 Custody detention for freelance journalist Ismail Iskandarani was extended by 15 days on Monday over charges of affiliation with the outlawed Muslim Brotherhood and reporting false news.
Iskandarani was arrested late November at Hurghada Airport on his way back from Germany after he had spoken at a number of seminars in Europe on the political situation in Egypt.
Iskandarani is a researcher with the Egyptian Center for Economic and Social Rights and an independent journalist who specializes in Sinai. He writes for several local and international news websites and was awarded several press prizes, both locally and internationally. He runs research for the France-based Arab Reform Initiative and had been a visiting fellow at the US-based Woodrow Wilson Center until last July.
Press freedom activists have decried what they believe is an escalating crackdown on reporters since the election of President Abdel Fattah al-Sisi, with the arrested mainly facing equivocal charges of instigation and false reporting.
In its 2015 report, Reporters Without Borders ranked Egypt second after China as the world's worst jailer of journalists.