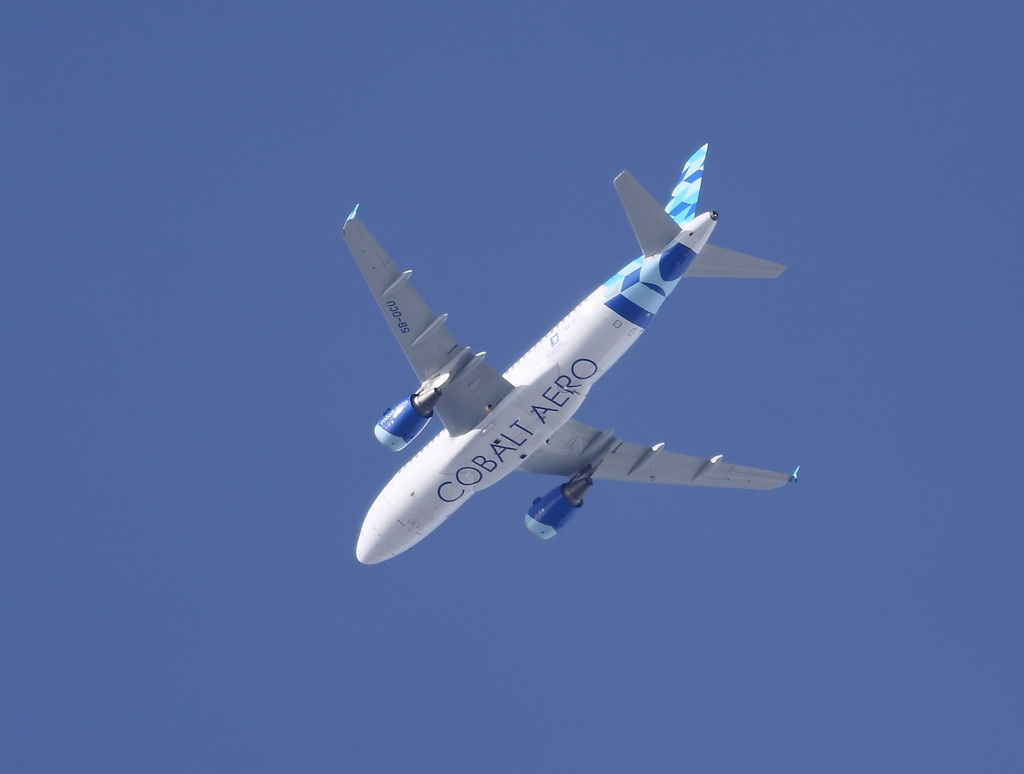 Cyprus's national airline Cobalt Air has announced the launch of a direct line to Cairo starting from November, according to al-Shorouk Newspaper.
Cobalt Air representative Elhamy al-Zayyat explained that the company presented the Egyptian Civil Aviation Authority with all the needed documents to launch four weekly flights between Egypt and Cyprus.
Zayat added that the launch of this destination line could boost British tourism in Egypt, as many Brits are already attracted to Cyprus and tend to stay long there.
He added that Egypt could maximize on this through creating a joint tourism program with Cyprus where British tourists can spend two days or more in Cairo or any Egyptian city, since the flight schedule can be arranged to fit that.
The idea of direct flights between Cyprus and Egypt was first announced in August. Cobalt Air has been the second largest airline in Larnaca since June 2017, first launched in 2015.
Earlier in March, Minister of Tourism Rania al-Mashat met with the tourism ministers of Cyprus and Greece, where the three agreed on conducting a preliminary study to create a joint cruise.
The meeting resulted in an agreement to create a group of representatives from the three countries to study the logistics of creating a cruise including managing the ports, routes and programs that best highlight the strengths of each country.
Back then, Mashat added that the three countries also agreed to conduct joint marketing campaigns without affecting competitiveness for each country, as well as act as each others advisers.