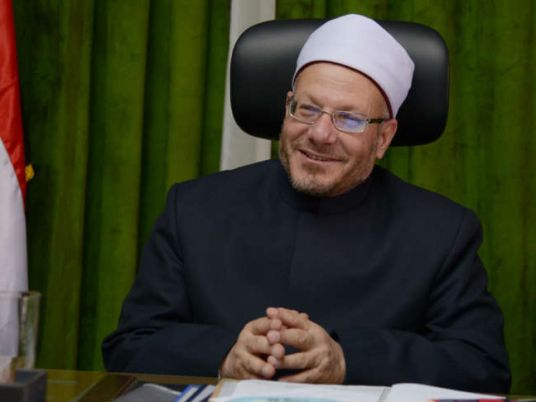 Egypt's top Islamic Sharia legislation body Dar al-Iftaa has denounced a call by US presidential candidate Donald Trump to deny Muslims entry to his country as stirring "hatred" and a threat to peace.
Trump's call, which drew criticism from many directions, including from the White House, was made as a suggestion to prevent further terrorist threats following a shooting that occurred last week in Saint Bernardino, California that killed 14 people. The Federal Bureau of Investigation said the Muslim shooters had been "radicalized".
"We have no choice," Trump said, referring to his proposal, warning that failing to take that measure would produce more September 11-style attacks.
"Trump's hate rhetoric, which describes Muslims as a threat to the American community, is totally erroneous," read a statement by Dar al-Iftaa. "It is unfair to blame all Muslims for the actions of a minority that manipulates the fundamentals of the religion." The institution called upon Americans not to heed Trump's "Islamophobic" remarks, arguing that doing so would help extremists achieve their goals.
Trump's call has also attracted criticism from US-based Muslims.
"Donald Trump sounds more like the leader of a lynch mob than of a great nation like ours," Nihad Awad, executive director of the Council on American-Islamic Relations, was quoted by CNN as saying.
"There is no place for a person who wants to advance his political agenda over the very values this country was founded on," CNN quoted Oussama Jammal, secretary general of the US Council of Muslim Organizations, as saying.
His remarks also found criticism coming from Asian countries with a Muslim majority.
In Pakistan, the head of the country's supreme clerical board condemned the statements.
"If some Muslim leader says there is a war between Christians and Muslims, we condemn him, so why should we not condemn an American if he says that?" Tahir Ashrafi, head of the Ulema Council, was quoted by Reuters as saying.