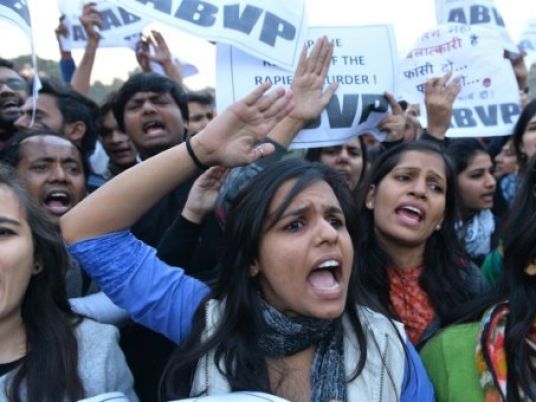 The youngest convict in an infamous fatal gang-rape on a bus in New Delhi three years ago has been released from a youth correctional facility, Indian police said Sunday.
"The convict was handed over to an NGO. He is no longer under the jurisdiction of the police," Delhi police spokesman Rajan Bhagat told AFP.
"He has been given a new identity and his criminal record has been expunged," a police source added.