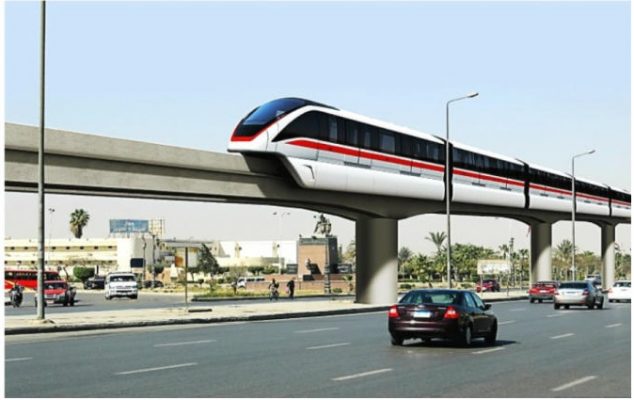 Egypt's Youm7 released on Friday the specifics about the country's new government-planned factory that will manufacture metro, train, and monorail vehicles.
Here's what you need to know:
– The project is jointly run by the Ministry of Transport and Planning and the Economic Authority for the Development of the Suez Canal.
– The factory will be built in East Port Said.
– Construction planning is currently underway and set to be completed soon.
– The Egyptian National Company for Railway Industries, partnered with the Suez Canal Economic Zone, the Egyptian Sovereign Fund, and the Bombardier Transportation, will oversee the construction and management of the factory. 
– The factory aims to strengthen Egypt's transportation industry by producing equipment to meet the transportation needs of both Egypt and the greater MENA region.
– Following the installation of this factory, the ministry intends to build additional factories to meet the region's growing demand for transportation vehicles.