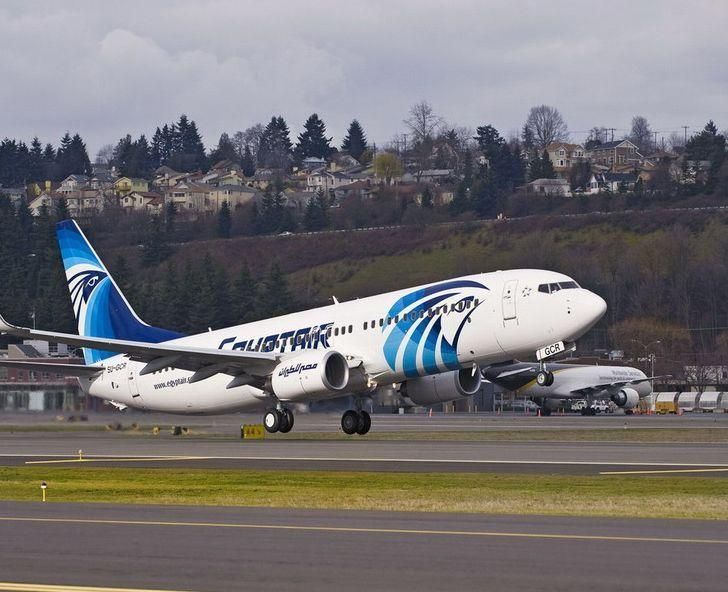 Minister of Immigration and Egyptian Expatriates Affairs, Suha Gendy, in cooperation with Minister of Civil Aviation, Mohamed Abbas Helmy, announced the launch of special discounted offers and exclusive prices on EgyptAir tickets for Egyptian expatriate families, as part of a set of incentives for expatriates to facilitate their visits to the homeland.
The package of discounts is for travelers on EgyptAir flights to and from Egypt, from all countries of the world, including discounts on a spouse's ticket price of up to 25 percent.
Children's ticket prices will be reduced up to 33 percent for two children, and the age for children included in the discount has been increased to 15 years old instead of 11 years old, while parents uses regular prices announced by the company, Gendy said.
The Ministry of Aviation explained that the offers will be available on EgyptAir website and for tourism agents all over the world.
The offer will be available for immediate booking starting from the first of October until the end of September 2023, except for certain times of the year where the offers will stop due to already heavy pre-booking on those flights.
Gendy concluded by assuring that the Ministry of Immigration will continue to provide facilities and incentives for Egyptian expatriates, out of the ministry's action plan to meet their demands  and enhance new generation's connection to their homeland.