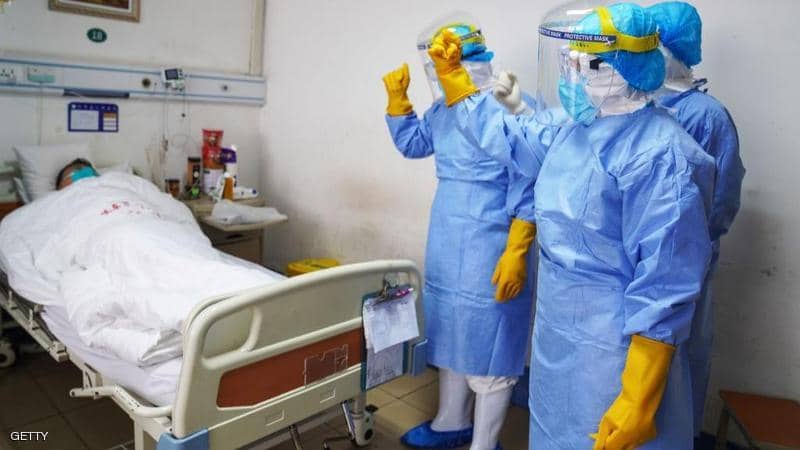 The Egyptian Medical Syndicate announced Saturday that one of its members has died of coronavirus, bringing the total death-toll among Egyptian doctors from the pandemic to 203.
A union statement said that Raghda al-Dakhakhny, lecturer of obstetrics and gynecology at the Faculty of Medicine at Tanta University, died of COVID-19 complications.
Dakhakhny contracted coronavirus four weeks ago, according to local media reports, while still pregnant in her ninth month. She was isolated in the isolation hospital at Tanta University, and underwent treatment according to the established protocol.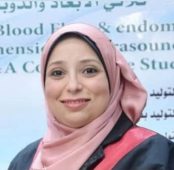 A medical team succeeded in helping Dakhakhny successfully give birth to a baby girl.
The Dean of the Faculty of Medicine at Tanta University and Chairman of the Board of Directors of Tanta University Hospitals Ahmed Ghoneim said that the isolation hospital had provided all the care it could to Dakhakhny, but her condition took a sharp turn for the worse and she passed away on Thursday.
Egypt is a anticipating second wave of coronavirus with cases of daily infections increasing rapidly.
Health and Population Minister Hala Zayed last week ordered health directorates across the country increase isolation hospitals to receive any suspected coronavirus cases.
Egypt's Health Ministry on Friday reported 363 new coronavirus cases, bringing the country's total confirmed cases up to 112,318.
Ministry spokesperson Khaled Megahed announced 13 new deaths on Friday, bringing the total number of COVID-19-related deaths to 6,521 nationwide.
And 121 patients were discharged from quarantine at isolation hospitals on Friday, raising Egypt's total number of fully-recovered cases to 101,685.
Patients are considered recovered from coronavirus if their symptoms disappear within 10 days of initial onset, according to the World Health Organization's guidelines.