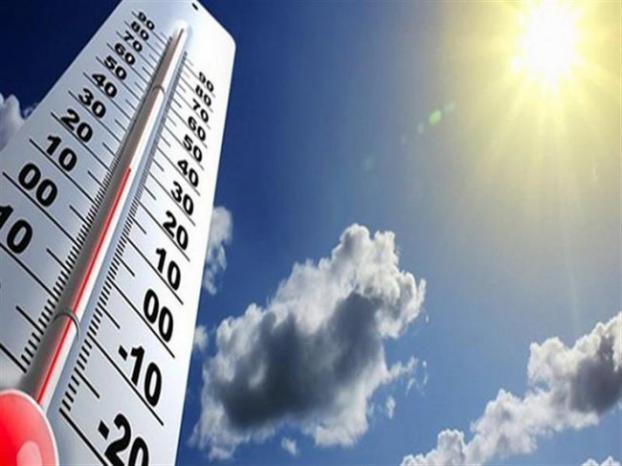 This week saw the highest global temperature ever recorded, according to data from two climate-tracking agencies spanning several decades.
The previous highest record of 16.92C was recorded in August 2016, according to CNN.
While these global temperature records are based on datasets going back to the mid-20th century, scientists say this is most certainly the planet has ever been in a much longer period of time, given what we know from thousands of years of climate data.
The Chief scientist at the Woodwell Climate Research Center Jennifer Francis told CNN that this week's records are likely the warmest in at least 100,000 years, describing the record as a huge deal.
Experts warn that the record could still be broken several times this year.
The Chief scientist at Berkeley Earth Robert Rohde said in a tweet that the world can see warmer days over the next six weeks.
And senior lecturer in climate sciences at Grantham College for climate change and environment Friederike Otto said that, "It's not a record to celebrate and it won't be a record for long, as summer in the northern hemisphere is still mostly close and El Niño is developing."
The Egyptian Meteorological Authority said that the earth's surface air temperature set a new record, to be 17.03C, which is the highest ever.
The EMA added, on its official Facebook page, that the highest recorded temperature of the Earth's surface air was 16.88C in July 2016, to come this year and set a new record.
It pointed out that this exceptional rise in temperature always occurs with the onset of the El Niño phenomenon, which increases the temperature on land and in the oceans.
The EMA expected this record to be broken in the future.