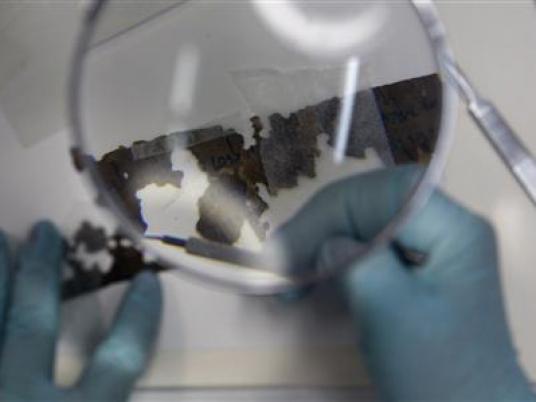 Under the European Bank for Reconstruction and Development's (EBRD) $500 million framework for renewable energy in Egypt, the EBRD is financing 16 new solar power plants with a capacity of 750 megawatts, making it the single largest investor in renewable energy in the country.
Expected to reduce Egypt's carbon dioxide emissions by 90,000 tonnes per year, the plants are expected to be the largest solar site in Africa, and will be located at a solar site in Benban in Upper Egypt, with a capacity of 1.8 gigawatts, the EBRD statement said.
Aiming to encourage private investments in wind and solar around Egypt, the EBRD agreed on the state's feed-in tariff program in June, worth a $500 million, to finance renewable energy projects in Egypt.
"This is a major milestone in our support for renewable energy in Egypt. We have been working with the Egyptian authorities since 2014 to help them fulfill their ambitious goals in this area," said Harry Boyd-Carpenter, head of Power and Energy at the EBRD.
The EBRD has invested until now more than €3.7 billion directly in renewable energy, supporting 111 projects in 23 countries and funding more than 5.7 GW of capacity, the statement said.
Earlier this week, a report by Bloomberg Climatescope said that Egypt ranked second among countries making progress throughout the year in the transition to renewable energy.
According to the report, Egypt climbed 23 places, and ranked 19 out of the 71 evaluated countries in emerging clean energy markets. Jordan topped the list.