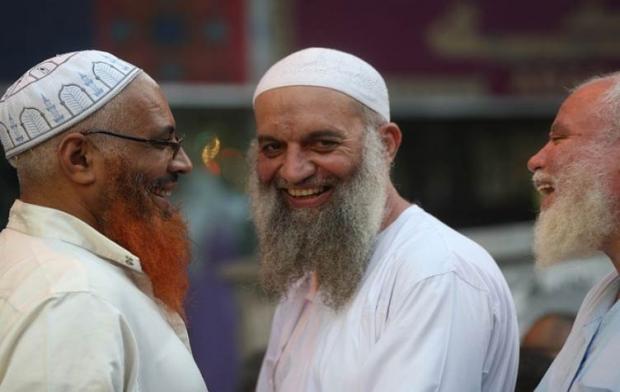 The Egyptian Cassation Court decided on Monday to acquit Mohamed al-Zawahiri, the brother of Al-Qaeda leader Ayman al-Zawahiri, from charges of establishing and managing an affiliated terrorist group.
Charges also included plans to attack state institutions and the Egyptian Armed Forces, according to the state-run official TV channel.
He was previously acquitted from the aforementioned charges in 2015 from the Cairo Criminal Court; however the prosecution appealed against the preliminary acquittal and pursued the case at Cassation Court.
Zawahiri was born in 1953 in Giza governorate and studied engineering at Cairo University, where he graduated from in 1974. Following graduation he went to Afghanistan to participate in the fight against Russian forces based there at the time.
Due to his participation in a number of Islamist militias against the Russian forces in Afghanistan. Zawahiri was arrested by Egyptian security authorities upon his return from Afghanistan and was put in jail. The political climate after the Jan 25 revolution in 2011 led to his release in March of the same year.
However, with the arrival of the June 30 uprising in 2014, that led to the removal of the Muslim Brotherhood and former President Mohamed Morsi, security investigations were carried out on Zawahiri's activities in Egypt. They found that he had exploited the political regime change under Morsi, and reactivated his terrorist activities.
Thus, Zawahrir was arrested again on charges of establishing and managing a terrorist group to destroy the Egyptian state's institutions and target the Egyptian army members.