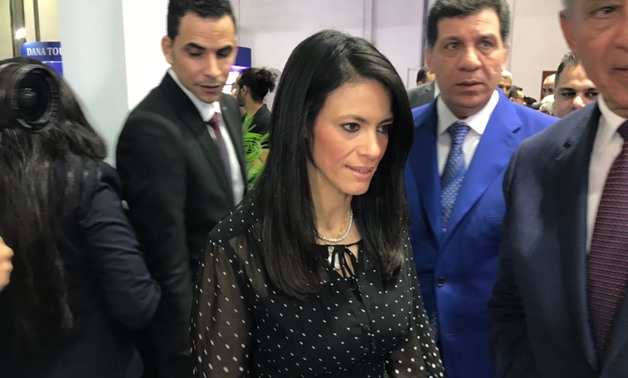 Minister of International Cooperation Rania al-Mashat, the Governor of Egypt at the World Bank Group, announced the development of Egypt's indicators in the World Bank report Women, Business and the Law 2022 reaching 50.6 points compared to 45 in the 2021 report.
Egypt was among the list of countries that have taken positive measures to promote women's empowerment, stimulate their participation in all walks of life, and eliminate practices that prevent them from obtaining their rights.
Women, Business and the Law 2022 is the eighth in a series of annual studies measuring the laws and regulations that affect women's economic opportunity in 190 economies.
The project presents eight indicators structured around women's interactions with the law as they progress through their lives and careers: Mobility, Workplace, Pay, Marriage, Parenthood, Entrepreneurship, Assets, and Pension
The minister said that the continuous improvement of Egypt's ranking in international indicators reflects the successive measures taken by the state in to support women's empowerment issues within the framework of the national strategy for 2030, and to achieve their empowerment at the economic, social and political levels.
The results of these measures began to become evident in the high level of women's representation in parliament, government and public positions, the minister said, in addition to the role played by the private sector to empower women and increase their participation in the labor market reflected in the rise in GDP.
Mashat also noted the continuous cooperation between the government and multilateral and bilateral development partners to support efforts to empower women through development funds, technical support, and enhance joint work between government agencies, civil society and the private sector to achieve progress in women's economic empowerment and increase their participation in the labor market.