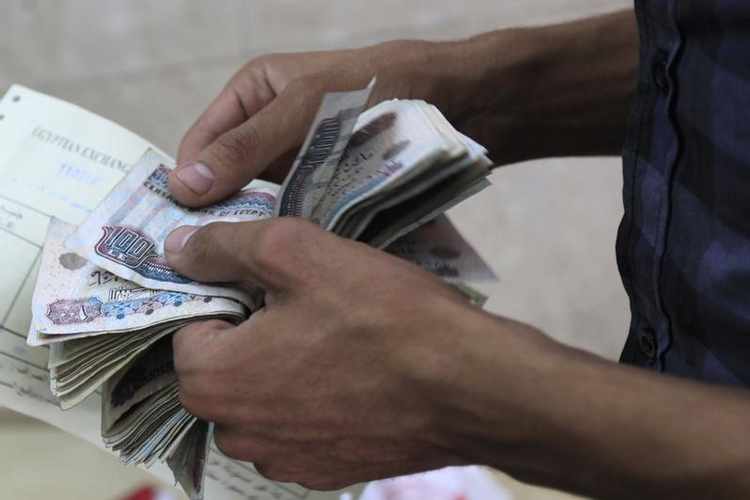 Egypt's cabinet approved this week the state's budget for the 2018/2019 fiscal year, which aims to reach a GDP growth target of 5.8 percent, a slight increase compared to 5.2 percent set in the 2017/2018 budget, Egyptian Prime Minister Sherif Ismail said in a statement.
The new budget cites investments worth LE100 billion, up from LE70 billion this year, the statement said, adding that the funds will be spent on national projects and public services.
The new budget is valued at LE1.412 trillion and aims to decrease the state's budget deficit to 8.4 percent of GDP, as well as achieving a primary surplus.
Finance Minister Amr al-Garhy said early this year that Egypt "is on track to achieve a targeted primary surplus of 0.2 percent of GDP by the end of fiscal year 2017/2018."
Deputy Minister of Finance Mohamed Mait told Reuters that Egypt's budget deficit was expected to reach 9.4 percent of GDP during 2017/2018 fiscal year.
Regarding Egypt's public debt, the statement added that the target for fiscal year 2018/2019 is set at 97 percent of GDP, and 88 percent of GDP the following year.