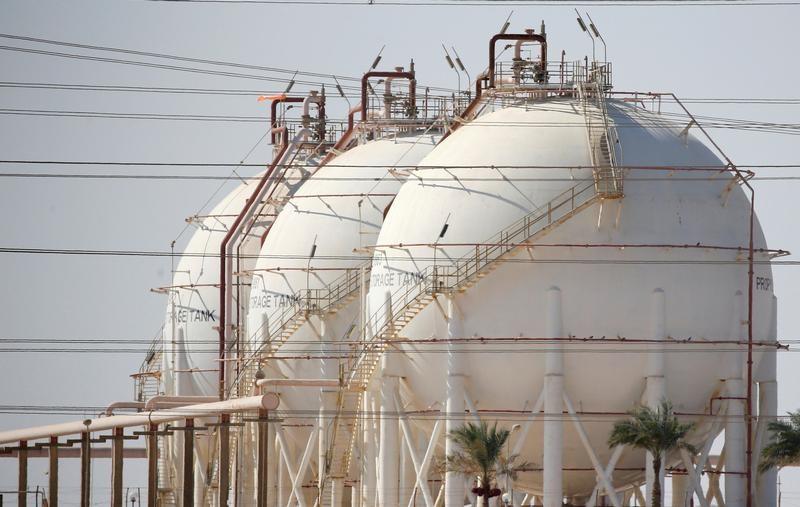 On Saturday, energy news site Oil Price named Egypt a strong contender to become a Mediterranean oil hub, due to its strategic location, exploration-friendly infrastructure, and ability to store and export petrol and natural gas.
The site found that Egypt had made the most out of its potential, with such deals as 2012's Cyprus-Egypt agreement for mutual exploration, and joint work on exporting gas to Europe.
Moreover, last April saw a visit from Cyprus's Minister of Foreign Affairs Nikos Christodoulidis to Cairo, to finalize a massive trade infrastructure agreement. In addition to cooperating on the re-liquidation of gas from Europe, the countries expect to create an underwater pipeline of over 645 km, to export gas from Cyprus to Egypt.
The article also touched on Egypt's controversial deal to import gas from Israel. The announcement of the deal in February came as a shock for many average Egyptians, given the country had claimed it was approaching self-sufficiency. Egypt's government responded that it was a private sector deal, and that it would bring the country a step closer to becoming a gas hub in the region.
Egypt has been making significant discoveries in the field of natural gas. In 2015, the country announced its discovery of Zohr gas field, which it claimed would double its gas reserves. In 2018, it announced the discovery of Noor gas field, whose reserves are alleged to potentially exceed 90 trillion cubic feet – three times those of Zohr.
Despite such discoveries, Egypt has continued to hike the prices of gas. In July 2018, the government announced it would raise the price of natural gas for home and commercial use by up to 75 percent. It is the most recent in a series of increases, prompted by the International Monetary Fund in the hopes of improving the Egyptian economy.