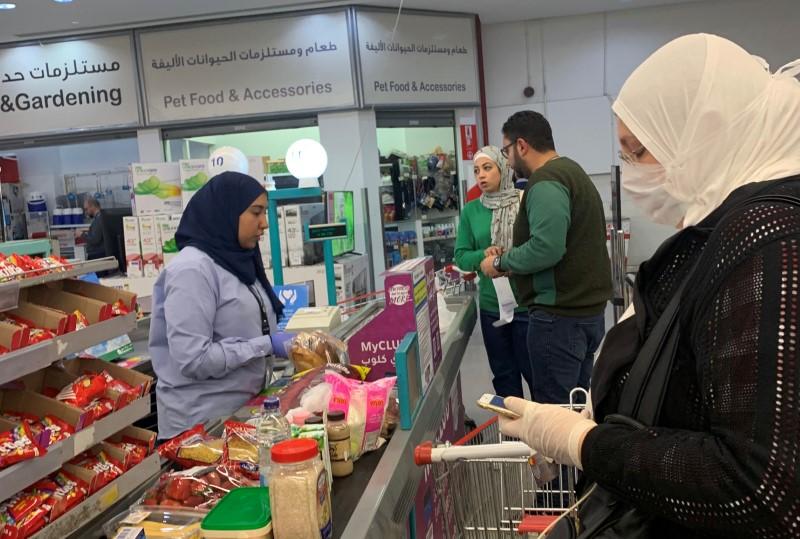 Egyptian Finance Minister Mohamed Maait announced Monday that a package of financial and social protection measures worth LE130 billion have been prepared to deal with the repercussions of global economic challenges and mitigate their effects on citizens.
In a statement, the minister said that LE2.7 billion will be allocated to include 450,000 new families in "Takaful and Karama" program.
The ministry is further allocating LE190.5 billion to the National Authority for Social Insurance to disburse the annual increase for pensions by 13 percent, with a minimum of LE120, starting from the beginning of April, and increasing the tax exemption limit by 25 percent from LE24,000 to LE30,000.
He said that, starting from April's salary, the periodic bonus will be paid to those who are addressed by the provisions of the Civil Service Law, which has been increased to eight percent of the job wage, a minimum of LE 100 per month.
State servants who are not subject to the provisions of the Civil Service Law will also be granted a special bounce of 15 percent of the basic wage or its equivalent in the comprehensive reward for each of them, with a minimum of LE 100 per month.
The customs dollar was set at a value of LE16 for basic commodities and production requirements at the end of next month, pointing out that the state's public treasury bears the value of the real estate tax due on the industrial sectors for a period of three years, at a value of LE3.75 billion.
Egyptian President Abdel Fattah al-Sisi ordered the government on Sunday to immediately prepare a package of financial and social protection measures to mitigate the effects of global economic repercussions on citizens.
This came during Sisi's meeting with Prime Minister Mostafa Madbouly, Finance Minister Mohamed Maait, and Social Solidarity Minister Nevine al-Kabbaj.
Sisi was briefed on the draft budget for the next fiscal year 2022/2023. During the meeting, the Finance Minister reviewed the most prominent final indicators of the draft budget.