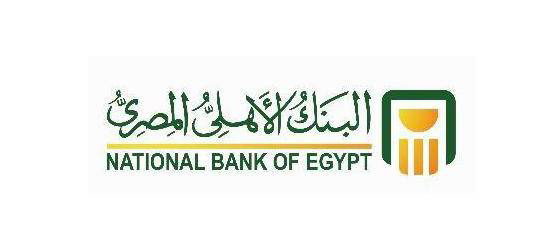 Egypt's cabinet approved on Wednesday an amendment that would allow Egyptian citizenship to be taken away from a person belonging to an entity "seeking to undermine public order of the state."
The new article to amend Law 26/1975 also stipulates that citizenship can be stripped from those individuals convicted of crimes related to state security.
The new amendments must be approved by parliament then ratified by the president.
In 2015, President Abdel Fattah al-Sisi ratified a new law that gives a broad definition of "terrorist entities" as part of an ongoing government campaign to combat terrorism. The law defines terrorist entities as groups or organizations that "call to undermine laws, obstruct the functioning of state institutions, seek to attack the personal liberty of citizens or harm national unity or social peace."
Since the ouster of President Mohamed Morsi in July 2013, Egyptian courts convicted hundreds for being members of terrorist organizations, most notably members of the outlawed Muslim Brotherhood, on charges of carrying out or planning deadly attacks against security forces.
A number of lawsuits are pending in Egyptian courts to strip the nationality of various prominent figures such as the leader of the banned Muslim Brotherhood Youssef al-Qaradawy who is in exile in Qatar and has been convicted of inciting terrorism in Egypt, and former 2006 presidential candidate Ayman Nour who resides in Turkey.