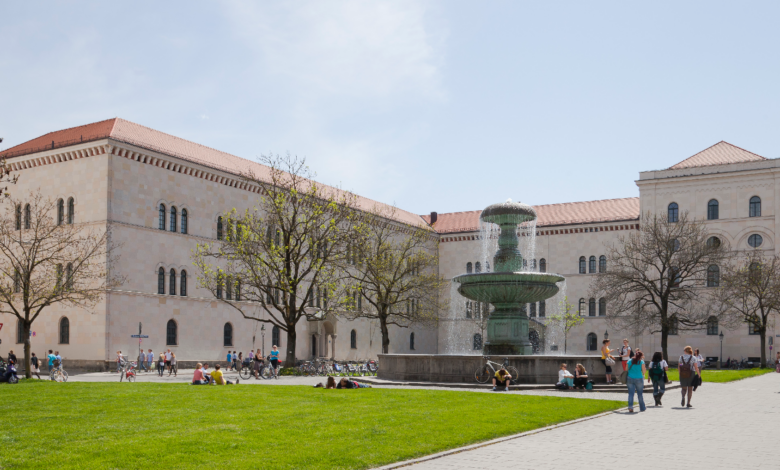 Egypt is amongst the top 20 countries globally with the highest number of students studying abroad in Germany for 2020-2021, according to higher education platform Studying-in-Germany.org.
Approximately 6,050 Egyptian students are studying in Egypt, the site said, with Germany being the second pick for Egyptian students to study abroad after Saudi Arabia.
Official data from UNESCO showed that by the 2019/20 academic year, 3,993 Egyptians went to study at German universities  – a 51 percent increase from 2019/20 to 2020/2021.
Germany continues to rank amongst the top destinations for students to study abroad at, even despite repercussions from the pandemic and economic disruptions, the website added.
Approximately 416,437 foreign students and rising are seeking their university degrees in Germany.
Germany's main appeal is its low costs of education, with public universities popularizing tuition-free education in 2014 – with only a €150-€250 entry fee per semester. It also boasts low costs of living, with only around €861 required per month for comfortable renting.
"In spite of the inflation rate increase by +7.9% in Germany by May 2022, international students in Germany did not have fluctuations in numbers, on the contrary, they remained the same or increased," a spokesperson from Studying-in-Germany.org added.
"International students can work part-time during their studies to earn an extra income and have the opportunity to stay in Germany for up to 18 months after graduation (through an extended residence permit) to integrate the labor market."
According to the website's survey, "Low Tuition Fees" (35.3 percent), "Educational Quality and Qualified Academia" (29.3 percent) and "English Language Programs and Student Diversity" (20.4 percent) ranked as the top three reasons why international students favored studying in Germany.
The survey also noted that up to 69 percent of students preferred to stay in Germany even after finishing their studies.