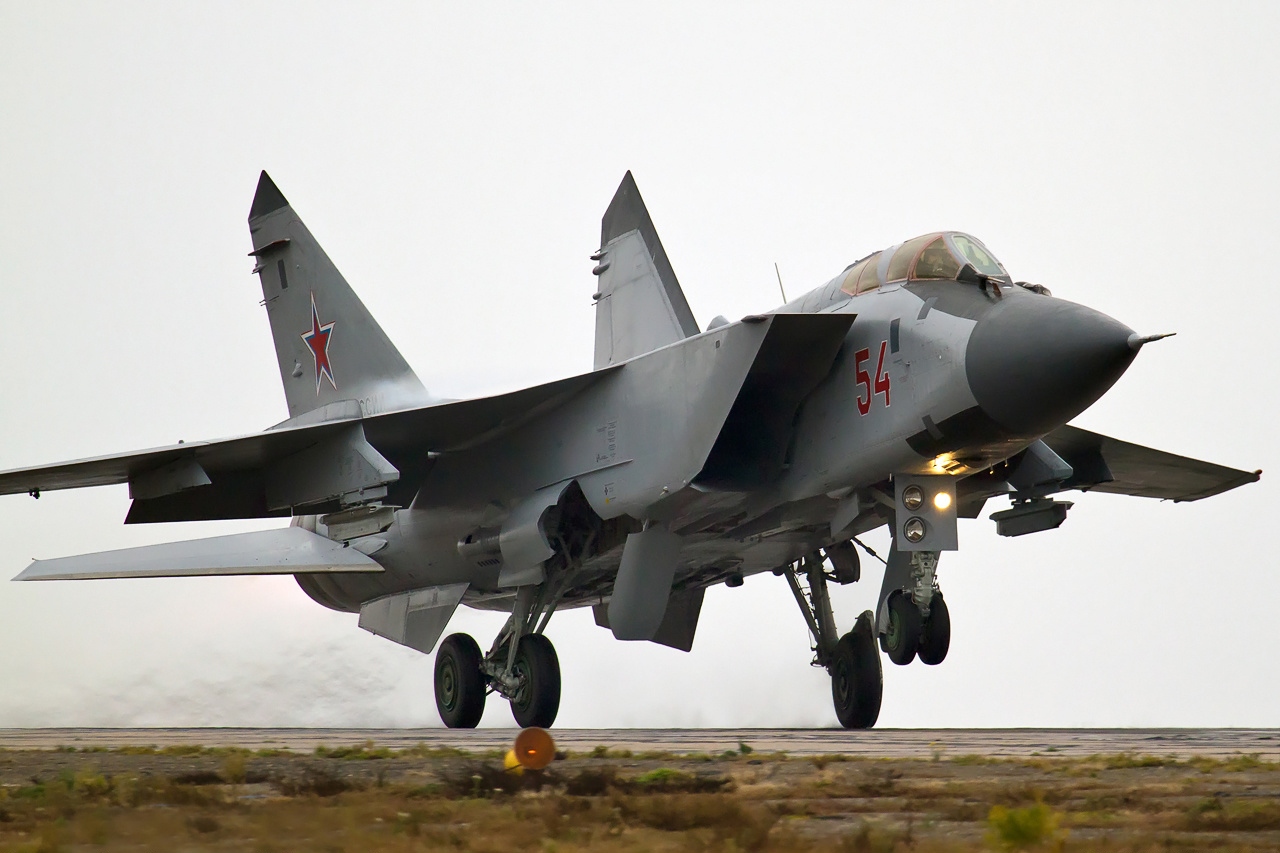 The Egyptian and Russian government agreed on a draft deal on Thursday which would allow the two countries to use each other's airspace and airbases.
The final terms are yet to be agreed upon.
According to the Russian state-run news channel, Russia Today, the draft was prepared by the Russian Defense Ministry and received approval from Russian Foreign Ministry as well as the Russian Prime Minister Dmitry Medvedev.
The approval was published as a PM decree on Thursday by Russian governmental legal paperwork portal shows. The Russian defense and foreign ministries negotiated and signed the draft agreement with their Egyptian counterparts, according to Russia Today.
The draft covers not only fighter jets and bombers, but also airborne radar pickets and military transport planes carrying hazardous cargo, the document says. The mutual use document will be valid for five years, with the possibility of extension.
The unveiling of such agreement comes as Russian Defense Minister Sergey Shoigu visits Cairo. The Egyptian government has discussed and agreed upon expanding military defense relations with Russia.
In recent months, the two nations have signed several arms contracts, including for Russian-made MiG-29 fighter jets, Ka-52 helicopters, among other arms.