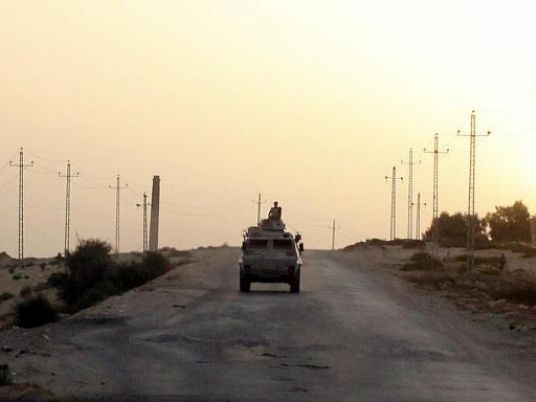 Egypt announced it will be imposing a curfew in some parts of North Sinai on Saturday, the official Gazette said after the country extended its state of emergency for an additional three month.
The curfew will include areas at the border town of Rafah near Gaza from 7 p.m. to 6 a.m. and around the town of al-Arish from 1 a.m. to 5 a.m., the Gazette said.
The curfew is set to last for as long as the state of emergency is in place.
Last week, Egypt extended its state of emergency to tackle "the dangers and funding of terrorism".
Egyptian security forces have been battling Islamic militants in Sinai for years, but the violence has intensified since 2013 resulting in the killing of hundreds of soldiers, police, as well as civilians.
President Abdel Fattah al-Sisi ordered the armed forces a period of three months to halt the insurgency in North Sinai after militants killed more than 300 people at a mosque in the peninsula in November.