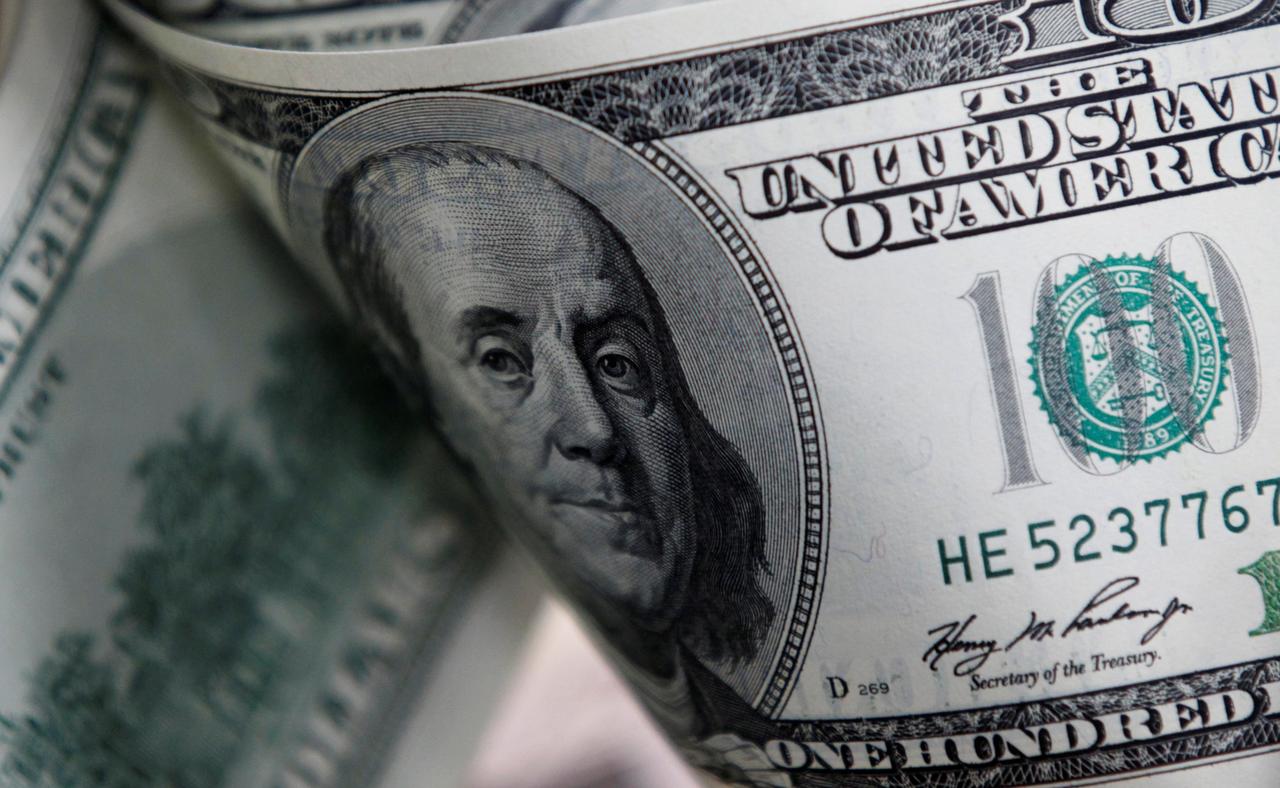 The Egyptian government will exit a number of government companies, garnering a total of $1.9 billion, Prime Minister Mostafa Madbouly announced.

The state is aiming to have total revenues from hard currency at $191 billion by 2026, he added.

During a press conference, he explained that Egypt occupies the top spot in investment flows in North Africa, and noted a significant increase in non-oil commodity exports.
Madbouly explained that the government's IPO program is not related to the global economic crisis, but to the policy of state regarding ownership.
The Egyptian government will make exemptions for real estate tax for a period of three years for 20 industrial sectors, he added.
The government is expanding in granting the golden license to attract more investments, and a package of incentives has been approved for real estate developers, he continued.
Madbouly explained that industrial activities will enjoy great investment incentives and facilities in several sectors, such as energy.