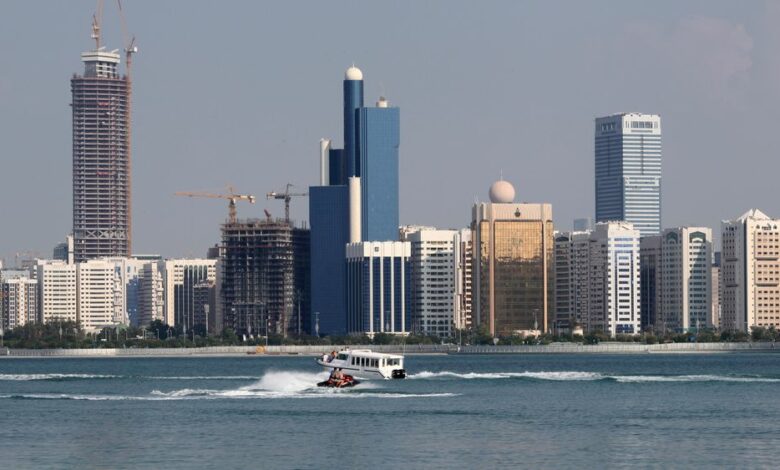 The Egyptian Embassy in Abu Dhabi announced Tuesday that it had received a notification from the UAE Ministry of Foreign Affairs that two Egyptian citizens were among injured in the Abu Dhabi terrorist explosion.
The Egyptian ambassador to Abu Dhabi, Sherif al-Bidewy, checked on the condition of the Egyptian citizens and followed up on their needs.
The embassy assured they are in good health and had received the necessary medical care, and the ambassador is to meet with them on Wednesday.
Abu Dhabi police had announced that a fire broke out on Monday morning in three tankers transporting petroleum fuels near the tanks of ADNOC, the Abu Dhabi National Oil Company, and a minor fire in the new construction area at Abu Dhabi International Airport.
The incident resulted in the death of three people and injured six others.
The Emirati authorities initially suggested that the explosion was caused by drones, then the diplomatic advisor to the President of the Emirates, Anwar Gargash denounced what he described as a "sinful attack" by the Yemeni Hothi rebels.