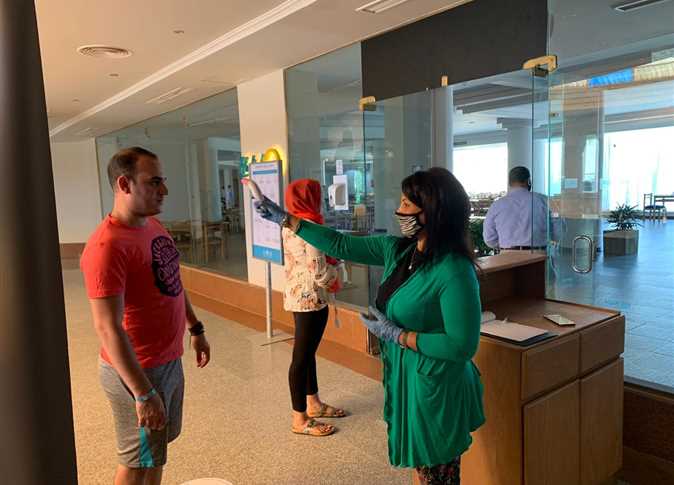 The Egyptian parliament's Health Affairs Committee on Tuesday approved a draft law proposed to establish a medical emergency response fund, calling on the Ministry of Health to send an estimated budget study within the coming two weeks before a parliamentarian discussion on the draft law, Ahram online reported.
The purpose of the draft law is to establish a method to sustain financing services provided by Ministry of Health towards citizens regarding prevention, treatment eliminating waiting lists for patients.
It also supports purchasing medicines and providing funding relief for major accidents, emergencies, intensive care, premature children and burns.
According to the draft law, a fund named Medical Emergency Response Fund shall be established in Cairo with public legal personality, enjoying financial and administrative independence, affiliated to the Prime Minister.
The draft law contains 14 articles and three articles of issuance which abolishes the family health fund system across the country, and transfer those funds to the Medical Emergency Response Fund.