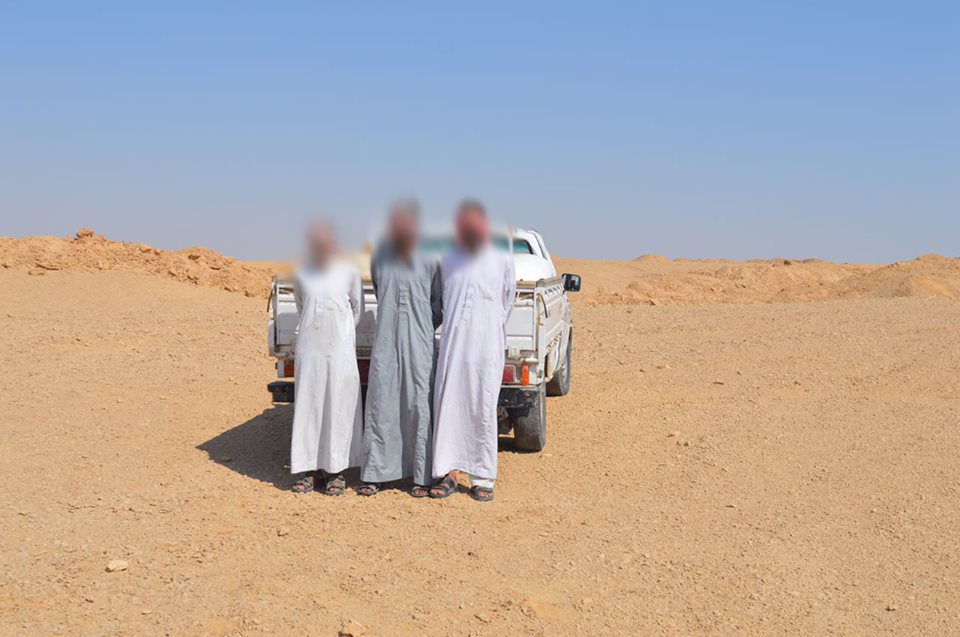 Egyptian armed forces spokesperson, Tamer al-Refaei, said Saturday that army forces arrested three Takfiri members in North Sinai.
Refaei said in the statement that two pickup cars loaded with marijuana have been confiscated as well.
He added that the forces found and destroyed several shelters belonging to the affiliates, eight motorcycles and a pickup truck loaded with large quantities of materials used to manufacture IEDs.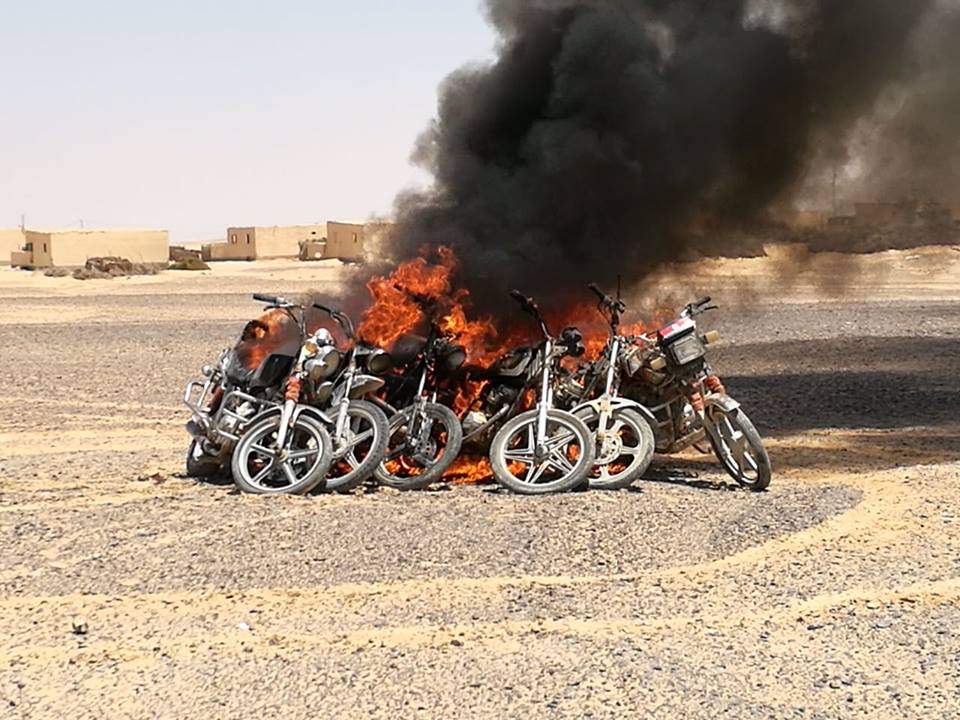 Since 2014, North Sinai has seen an increase in conflict between state security, represented in the army and police forces, and Sinai Province—previously known as Ansar Beit el-Maqdis who changed its name after declaring its affiliation to Islamic State.
The group has launched several violent attacks against army and police checkpoints in North Sinai cities.
North Sinai-based state security have carried out large-scale security sweeps and military operations in response.