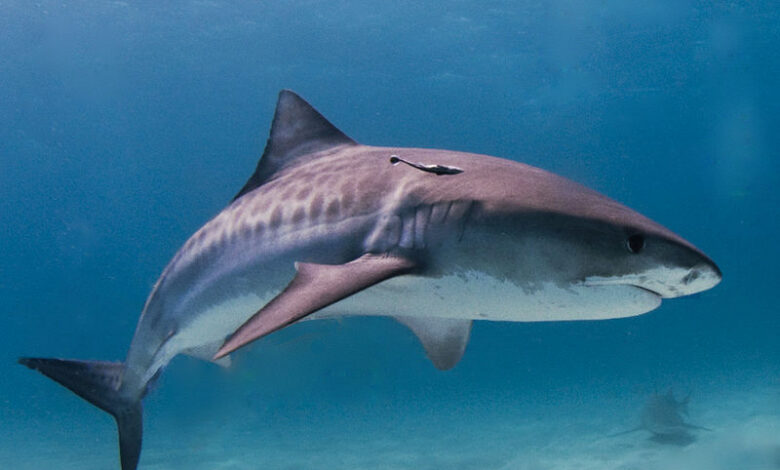 A viral video on Tuesday showed a shark spotted near the beach of the tourist city of Dahab by a tourist walkway area, causing panic amongst visitors.
The head of the Nature Protection Agency at the Environment Ministry, Mohamed Salem, announced a decision to close the area to all activities, such as swimming, diving, and fishing, as a precautionary measure to prevent any damage, until the situation is fully evaluated and the type of shark is identified.
Facebook user commented on the video saying: "A shark appeared on the shores of Dahab from yesterday in the sea, and people on the beach were terrified when they first saw it. I hope we warn guests against it."
The Environment Ministry plans to install sensors in the Red Sea for the first time, specifically in Hurghada, to monitor sharks and study their behavior on the Egyptian coast, Environment Minister Yasmine Fouad announced back in June.
The study comes under the supervision of an international expert specialized in this field, targeting three types of sharks and extends for 18 months in three phases, she added.