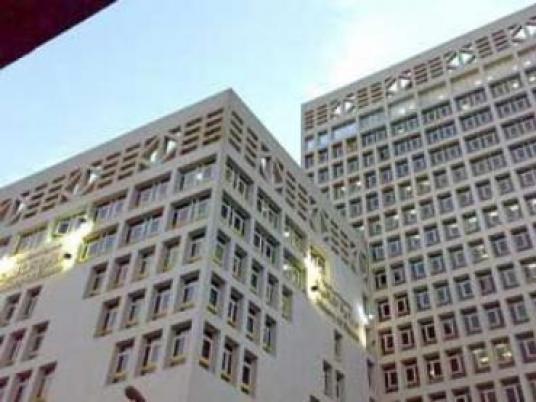 Egypt's overall budget deficit will rise 12.5 percent to LE135 billion in the fiscal year that began on 1 July, according to a draft budget posted on the Finance Ministry's website on Sunday.
The deficit represents 7.9 percent of projected gross domestic product, down from 8.2 percent a year earlier, the ministry said.
Total expenditure will climb to LE533.8 billion from LE476.3 billion in 2011/12, the ministry added.