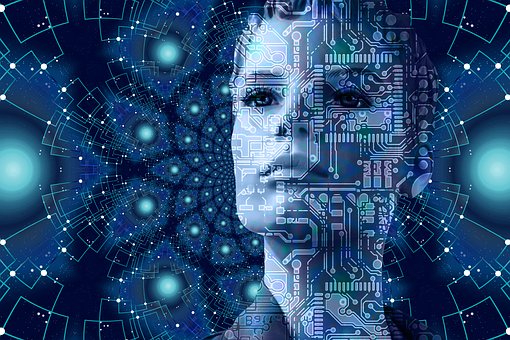 A semi-annual report submitted by Prime Minister Mostafa Madbouly's Cabinet has listed achievements in the quality of Egypt's scientific research and technological systems.
On top of these achievements was Egypt advancing on the Global Innovation Index (GDI) by 10 ranks in the fiscal year 2018/2019, compared to last year, ranking 95th.
According to the report, the government disbursed LE19.9 billion in the first half of fiscal year 2018/2019 towards the development of the scientific research system.
On the Global Innovation Index, Egypt progressed 10 ranks compared to last year by forming a committee from the Academy of Scientific Research and Technology to improve Egypt's status in international scientific research reports, increasing the number of international research published by Egypt to more than 20,000 research papers.
Egypt's ranking reached 38th in publishing in world-indexed journals.
The number of patents for Egyptians and foreigners reached 108, while 975 patent requests have been submitted.
Eight hundred graduation projects have been submitted in Egypt, while the government disbursed LE13 million to fund graduation projects for the fifth year in a row.
The report mentioned that 170 master scholarships have been selected from Egypt as part of the Scientists for Next Generation program.
Photo credit: http://epilepsyu.com/