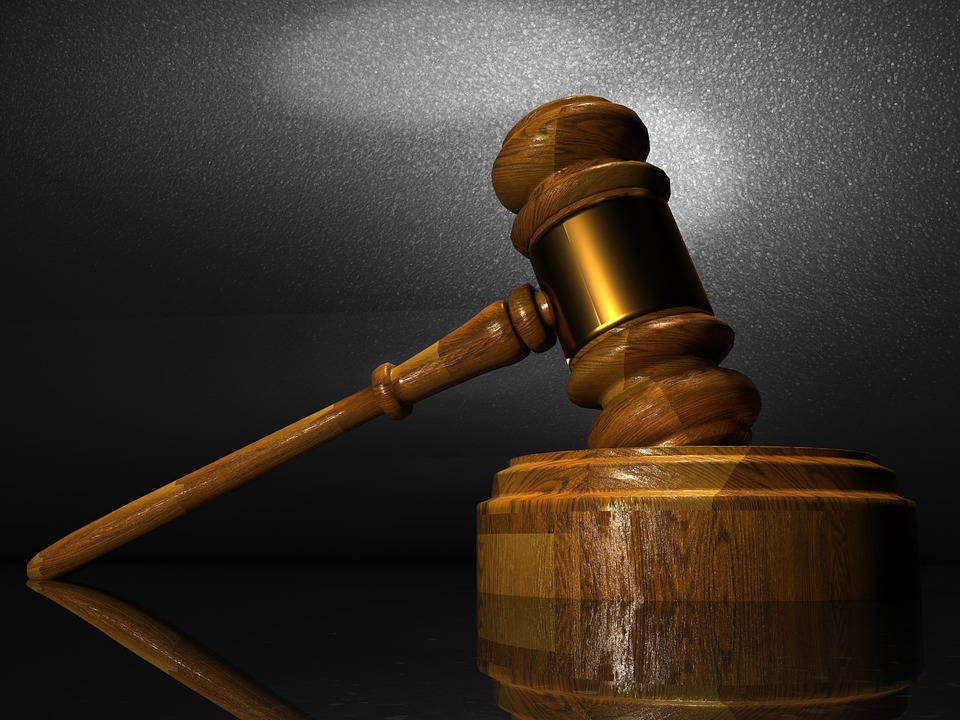 Egypt's Court of Cassation ruled on Tuesday to accept the appeal filed by defendants in the "Returnees from Libya" case, cancelling their death and imprisonment sentences and ordering a retrial.
The Public Prosecution referred the defendants to trial in February 2015, after arrested them from the al-Salloum port during their return from Libya, accusing them of being involved in terrorism outside Egyptian territory and planning to target facilities within the country.
In November 2016, the Cairo Criminal Court sentenced two defendants to death by hanging, 25 years imprisonment for four of them, 15 years imprisonment for one, three years imprisonment for seven defendants and acquitted two of them.
The prosecution charged them for participating in a gathering to assault public and private properties, using force and violence, killing a citizen and others with premeditated intent and deliberately trying to kill others and destroy public properties.