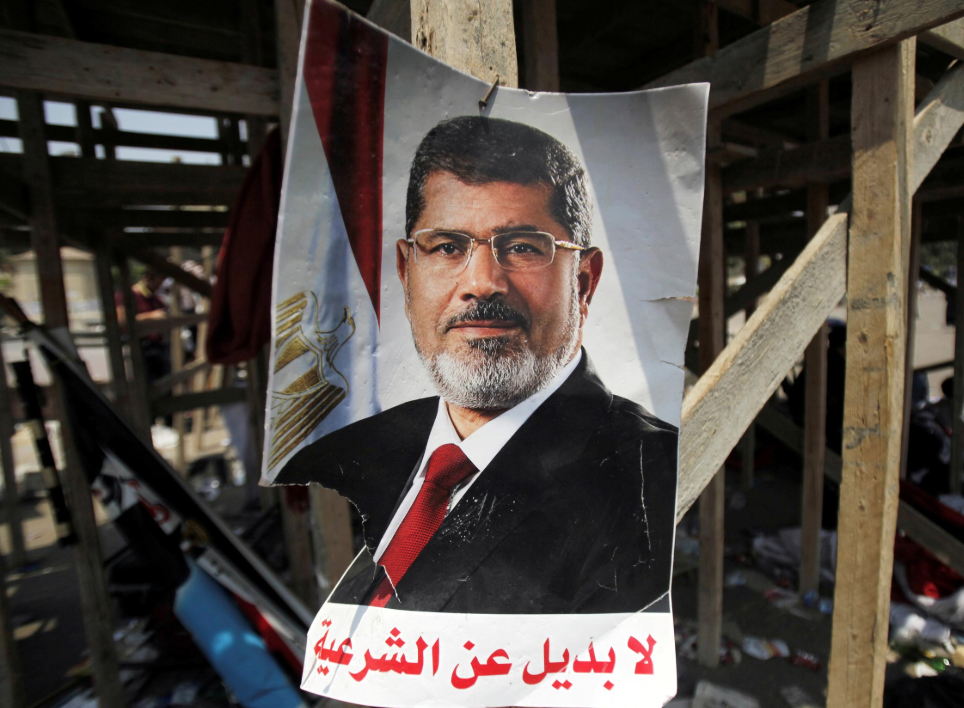 The Cairo Summary Proceedings Court on Sunday ruled to seize the funds of 89 members of the outlawed Muslim Brotherhood terrorist group, which will be transferred to the state treasury.
The court ruling concerns a lawsuit filed by the Muslim Brotherhood's Funds Inventory Committee, requesting they be enabled to dispense the funds of the 89 terrorists.
The lawsuit included all of the heirs of ousted President Mohamed Morsi, the former Supreme Guide of the group Mohamed Badea, and his deputy, Khairat al-Shater, and members and allies of the brotherhood: Safwat Hijazi, Mohamed al-Beltagy, Mohsen Rady, Asaad Sheikha, Abd al-Rahman al-Barr, Ayman Hodhod, and more.
There was no immediate estimation to these funds, several previous cases have included dozens of terrorists and billions of pounds. They allegedly used returns from their businesses to finance the group's criminal activities.
The Cairo Criminal Court back in August sentenced Muslim Brotherhood leaders Mohamed Badei, Khairat al-Shater, Saad al-Katatni, Essam al-Erian, Mohamed al-Beltagy, and six others to life in prison over intelligence crimes with foreign organizations and bodies, divulging national security secrets, and coordinating with armed groups inside and outside Egypt including Hamas to implement terrorist crimes.