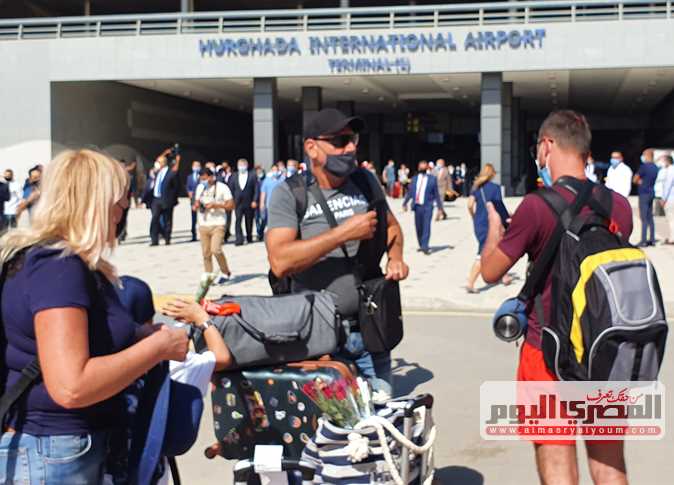 Egyptian Civil Aviation Minister Mohamed Manar announced that the domestic flight prices in Egypt have been reduced significantly in order to encourage domestic tourism.
He explained that the price of a ticket from Cairo to Sharm el-Sheikh and Hurghada has been set at LE2,150, with a ticket to Aswan and Luxor slightly higher due to the distance.
In a phone interview with TV host Amr Adib on MBC Masr's "al-Hekaya" (The Story), Manar said that these prices have decreased significantly, from around LE 4,000, in order to encourage domestic tourism.
He continued, "For 5 years, domestic aviation has not had any kind of restrictions on private and non-government companies in operating domestic flights…there is no monopoly by EgyptAir."
The Civil Aviation Minister pointed out that there is complete coordination between his ministry and the Ministry of Tourism, adding that 160 flights during the Eid al-Adha days were offered by the company due to high demand during that period.