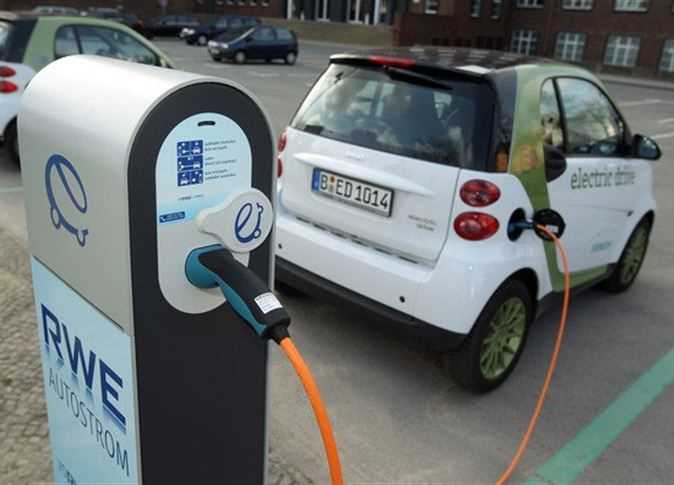 The new administrative capital has developed infrastructure for charging electric vehicles in preparation to adopt them as a model for transportation in the new city, according to a report by the Center for Environment and Development for the Arab Region and Europe (CEDARE) called "Spreading the use of electric transport in Egypt."
According to the Al-Mal news website, the report stated that electric-powered transportation serves as an important element of sustainability within cities and in preserving the environment.
The Egyptian government is seeking to encourage the use of electric vehicles and has already established a formal framework for licensing them, the report added.
The Ministry of Military Production recently announced the first model of electric cars to be manufactured in Egypt in cooperation with Chinese company Foton, under the name "E-Motion".
According to a statement issued by the ministry, the electric car will have two models; the first can accommodate four passengers, and has two doors and air conditioning. It will be 2.70 meters long, 1.3 meters wide, and 1.5 meters high, and can be charged to cover a distance of 100 km.
The second model accommodates three passengers and is 2.6 meters long, 1.3 meters wide, and 1.4 meters high, and will weigh 350 kilograms. It can move up to 60 kilometers at a maximum speed of 45 kilometers per hour.
The CEDARE was established in 1992 as an international inter-governmental organization with diplomatic status, in response to the convention adopted by the Council of Arab Ministers Responsible For the Environment in 1991.