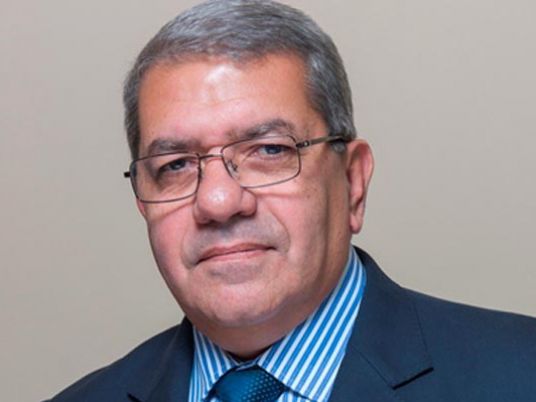 Egypt is seeking to be effective in the world economy in terms of volume of exports traded globally, said Amr Al-Garhi, Minister of Finance.
He said on the sidelines of the eighth round of economic dialogue between Egypt and the European Union, held at the Ministry of Finance in Cairo on Thursday, that the current efforts aim at raising the volume of exports to $40 – $50 billion, and that the Ministry of Industry has a plan to increase exports.
The Minister of Finance said that relations with the European Union are going well, stressing Egypt's aspiration to develop these relations, especially in the economic aspect. He explained that 25% of Egyptian exports go to the European Union and about a third of imports come from it.
Meanwhile, Minister of Investment and International Cooperation Sahar Nasr said that she aims to communicate directly with investors and provide the best services to them and their delegates, at levels that match global rates and the speed of completion of transactions and facilitation.
During the meeting for the Board of Directors of the General Authority for Investment and Free Zones (GAFI), Nasr said that the priority is to solve the problems of investors and overcome obstacles to them in order to achieve their legitimate interests, following the principles of governance, transparency and equal investment opportunities.
The minister directed GAFI to unify the form of investor services centers in the governorates, follow up the developments of its establishment, and present them to the next meeting of the Board of Directors of the Authority.