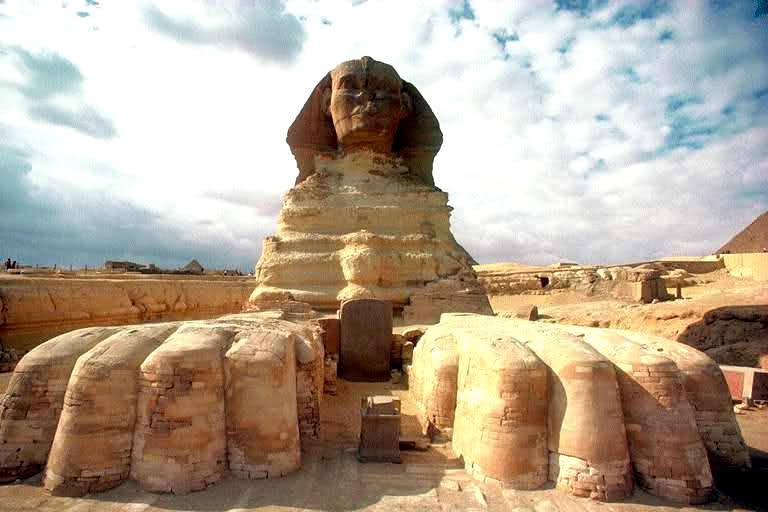 The United States official government website updated its Travel Advisory List Wednesday, with Egypt's rank in the second category remaining as "Exercise increased caution."
In January 2017, Egypt also fell under the same category.
The website cites terrorism as the main problem with security in Egypt and warns travelers especially about the Sinai Peninsula (with the exception of Sharm El-Sheikh by air) as well as the Western Desert and Egyptian military zones at the borders.
It also advises travelers: "Stay alert in locations frequented by Westerners, avoid crowds and demonstrations and obtain comprehensive medical insurance that includes medical evacuation, among other things."
The Travel Advisory List comprises a four point ranking system as follows: "Exercise Usual Precautions", "Exercise Increased Caution," "Reconsider Travel" and finally "Do Not Travel."
Countries under level one include: Australia, Austria, Bulgaria, Chile and Arab countries Morocco, Oman and Bahrain, as well as the Netherlands and Greece, among others.
Level two countries include: Belgium, Algeria, Cameroon, Israel: the West Bank and Italy in addition to Egypt, Germany and Greece, among others.
As for level three, the "Reconsider Travelling" category lists Cuba, Nigeria, Pakistan, Turkey, Chad, Guatemala, Haiti, Mauritius and Nigeria.
And finally, "Do Not Travel" countries comprise: North Korea, Yemen, Syria, Libya, Iraq, Iran, Central African Republic, Afghanistan, Somalia and South Sudan among others.
Each ranking is accompanied by a page that explains the reasons behind the choice of each category for the listed countries.
In the past the United States travel advisory list has come under scrutiny for being biased.
It was accused to making political statements rather than neutrally ranking countries based on facts.
Some countries have complained in the past of the US exaggerating their problems.
However, the US refuted their arguments saying it provides a fair assessment for all.