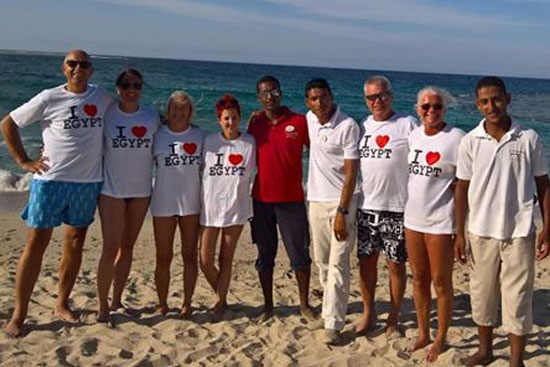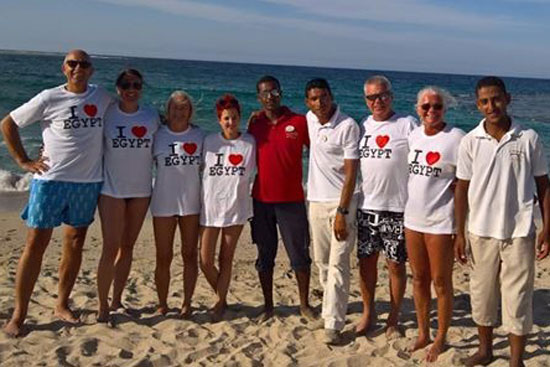 Egypt has ranked first as the most attractive travel destination for the Swiss in 2021, according to Swiss magazine "Travel Inside", outperforming many other tourist destinations including the Maldives, the Caribbean, and Turkey.
The results are good news for tourism in Egypt, Swiss tour operators said, confirming that more Swiss tourists are choosing Egypt due to its geographical proximity, beautiful beaches, and year-round sunny weather.
The survey prompted tour operators to reconsider marketing strategies around Egyptian tourism, according to the magazine.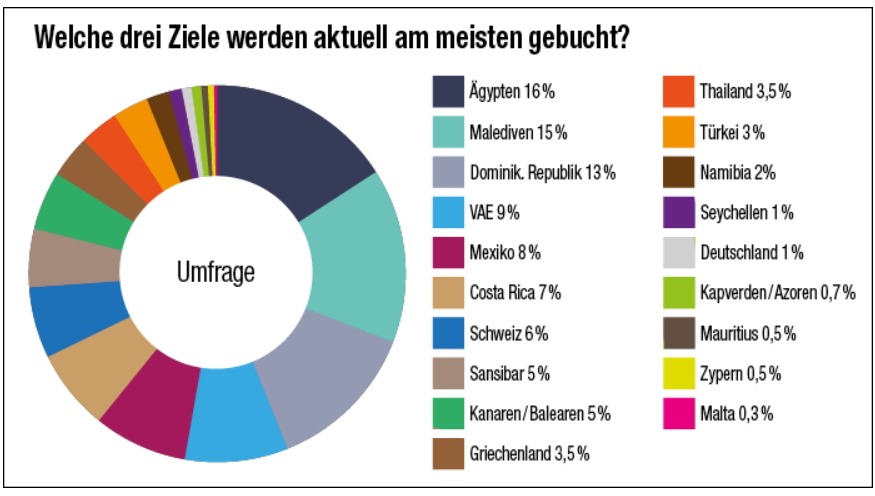 The announcement of this victory was made in Egypt by the director of the central office overseeing Germany, Austria and Switzerland at the Egyptian Tourism Promotion Authority, Mohamed Farag.
Farag stated that the survey will contribute to improving tourist confidence in the safety of Egypt, as well as confidence in the country's precautionary measures against the spread of coronavirus.
Prior to the coronavirus outbreak, tourism accounted for approximately 11.9 percent of Egypt's economy. Since March, over 150 million travel and tourism jobs have been lost.
The country is looking at a slow recovery of its tourism sector, as international flight bans and fears of the virus continue to halt travel plans.