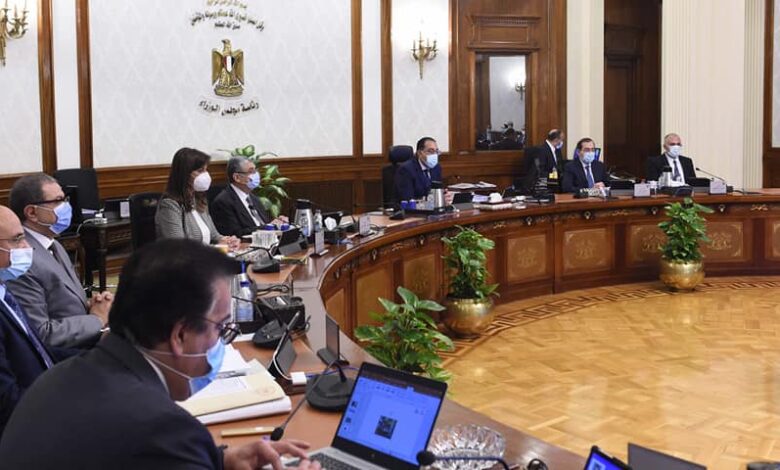 The Egyptian government approved during a meeting on Wednesday the use of booster shots against COVID-19 for most vulnerable people.
A statement from the cabinet said that the acting Minister of Health and Population Khaled Abdel-Ghaffar made a proposal that has been approved to enhance immunity against COVID-19 using the booster third dose.
New studies have confirmed that the third dose works to enhance immunity.
Thus the statement said that a third dose will be given to groups most at risk of infection, such as those with primary immunodeficiency, or those undergoing immunosuppressive therapies, the elderly, and anyone who is considered vulnerable to infection such as medical workers.
Abdel-Ghaffar also said that the current situation for contracting, supplying and consuming vaccinations for the emerging coronavirus is at 80.5 million doses of various types of vaccines that are approved globally.
The minister explained that the total of vaccinations against the coronavirus has reached to 44.2 million doses, so far between first and second doses.
Abdel-Ghaffar elaborated that there is an increase of places that provide the vaccine including various governorates through mobile teams through the "Together We Reassure" campaign. These mobile units are also in clubs, youth centers, malls, metro stations, and others. So far succeeding to vaccinate over 876,510 citizens.
The minister said that death rates in some governorates were prominent amongst those who were not vaccinated, and low amongst those who were vaccinated..
Egypt's vaccination campaign began in January with priority groups and later expanded to university students.
Registration for the jab is open to all. The country aims to vaccinate 40 million people by September.