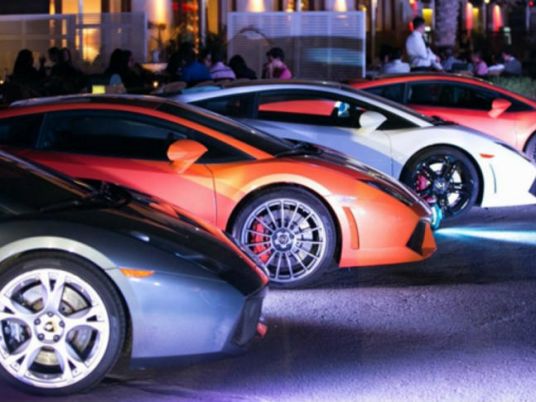 Egypt will host the first Gobal Hybrid Electric Challenge in Egypt competition in the first half of March, privately-owned Shorouk newspaper reported on Sunday.
The educational event, organized by Global Education Energy Environment (Global EEE), will see 150 engineering students from 10 Egyptian universities competing to build and race hand-built hybrid-electric cars. The event aims to encourage students to explore environmentally sustainable technologies, while developing engineering skills and sampling the joys of motor racing.
Ibrahim al-Meseiry, CEO of Abu Suma Company for Tourism Development, which will host the event, said it will help to prepare the businessmen of the future. Students will be encouraged to invent and think creatively, skills necessary to develop the country while preserving the environment.
Global EEE's Director of Egypt Operations Khaled Mostafa said that the success of countries in the future will depend on the availability of renewable energy sources, manufacturing and administration capabilities, and the preparation of a generation of creative leaders in various fields, including engineers.
He added that creative thinking and innovation are key factors in the ability of nations to compete in future, and this requires a better understanding of new technologies, including renewable energy.