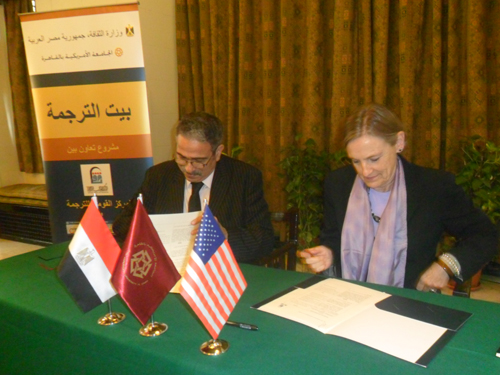 Egypt will host a brief round of indirect talks this week between Israelis and Palestinians on a sustained Gaza cease-fire deal, as well as negotiations between Palestinian rivals Hamas and Fatah on who should run the territory, a Palestinian official said Sunday.
Both sessions will be held Tuesday in Cairo, said Azzam al-Ahmed, an aide to Palestinian President Mahmoud Abbas. Israeli government spokesman Mark Regev declined to comment.
Israel and Gaza's ruling Hamas fought a 50-day war that ended in late August. Under the deal that ended the fighting, Israel and Hamas were to return to Cairo within a month to hold indirect negotiations on a broader deal for Gaza.
The Islamic militant group Hamas demands that Israel and Egypt lift their blockade of Gaza, which was imposed after Hamas seized the territory from longtime rival Abbas in 2007. Israel has said it can only end the closure if Hamas disarms, a demand the group has rejected.
Neither side appears eager to resume fighting, but they could be dragged into another war if no solution is found. Hamas has used sporadic rocket fire at Israel as a means of political pressure, but Israeli leaders have said they would not tolerate any attacks from Gaza.
Al-Ahmed said the indirect talks between the Israeli and Palestinian delegations would be brief and would continue after the Jewish high holidays, a 10-day period that begins Wednesday.
Israel and Egypt consider the Western-backed Abbas as a guarantor of any Gaza border deal, but there have been signs of growing disagreement between Abbas and Hamas over who would run Gaza.
In the spring, Abbas, the leader of Fatah, reached a tentative agreement with Hamas under which he would head a temporary unity government of experts in both the West Bank and Gaza. However, major issues were left unresolved, including the fate of 40,000 government employees hired during the Hamas era and control over the Gaza security forces.
The gaps have only widened since the end of the war. Hamas had struck the unity deal at a time of a severe financial crisis, but it has become emboldened since the end of the war because fighting with Israel boosted its popularity among Palestinians. At the same time, Hamas needs Abbas as a link to the West.
Al-Ahmed, the Abbas aide, said Hamas must step aside and let West Bank-based Abbas govern.
"We will say this government needs to govern Gaza the way it governs the West Bank," al-Ahmed told the Voice of Palestine radio station. "We can't have two political regimes, one in Gaza and one in the West Bank."