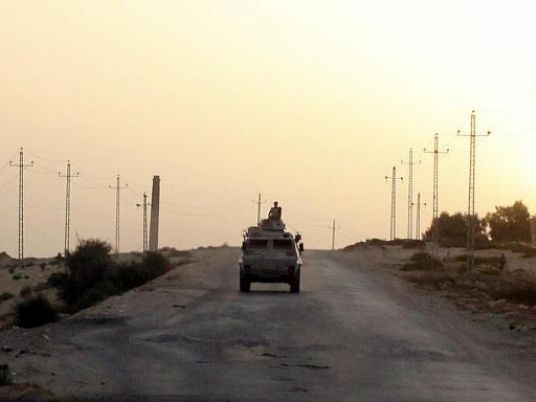 Egyptian Prime Minister Mostafa Madbouly has issued a decree imposing a three month curfew from seven pm until six am upon certain areas in North Sinai.
The decree was published on the Tuesday, April 28th issue of the official Egyptian gazette and came into effect the early hours of the day.
According to the decision, the curfew has been imposed on the eastward area from Tel Rafah passing through the international border line to al-Awja in the west and west of al-Arish to Jabal al-Halal.
Curfew areas include those located north of west al-Arish, passing by the sea coast to the Rafah international border line, and south of Jabal al-Halal to al-Awja on the international border line.
But the decision does not apply to the city of al-Arish and the international road from al-Maidan checkpoint up until entering al-Arish westward.
Instead, the curfew in these areas lasts from one am to five am.
Egypt's President Abdel Fattah al-Sisi extended the state of emergency nationwide by three months, starting from Tuesday April 28.
This is the eleventh time the state of emergency has been renewed since it was first imposed on April 10, 2017 after terrorist attacks on two churches in Tanta and Alexandria that left approximately 45 people dead.
Egypt's government says it is committed to the use of exceptional measures only to the extent that they maintain balance between the protection of public freedoms and the requirements of national security.