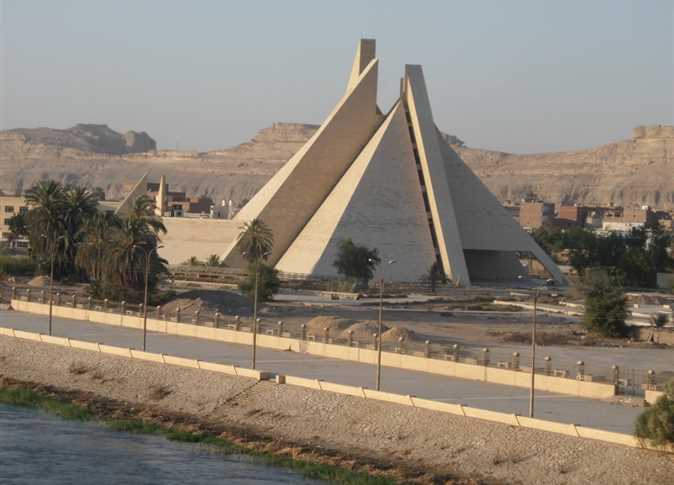 Supervisor for Museum Establishments in Upper Egypt Ahmed Hemeida announced that third phase of construction for the Akhenaten Museum, located in Al-Minya city, is now underway. 
Phase Three is expected to cost around LE 200 million and will include the final renovations, showcases and security equipment, alongside monitoring devices and lighting equipment. 
Akhenaten has been named as one of the largest three museums in Egypt, next to the Grand Egyptian Museum and the Al-Fustat Museum.
The final touches to the museum will be finalized following the opening of the Grand Egyptian Museum, Hemeida said.