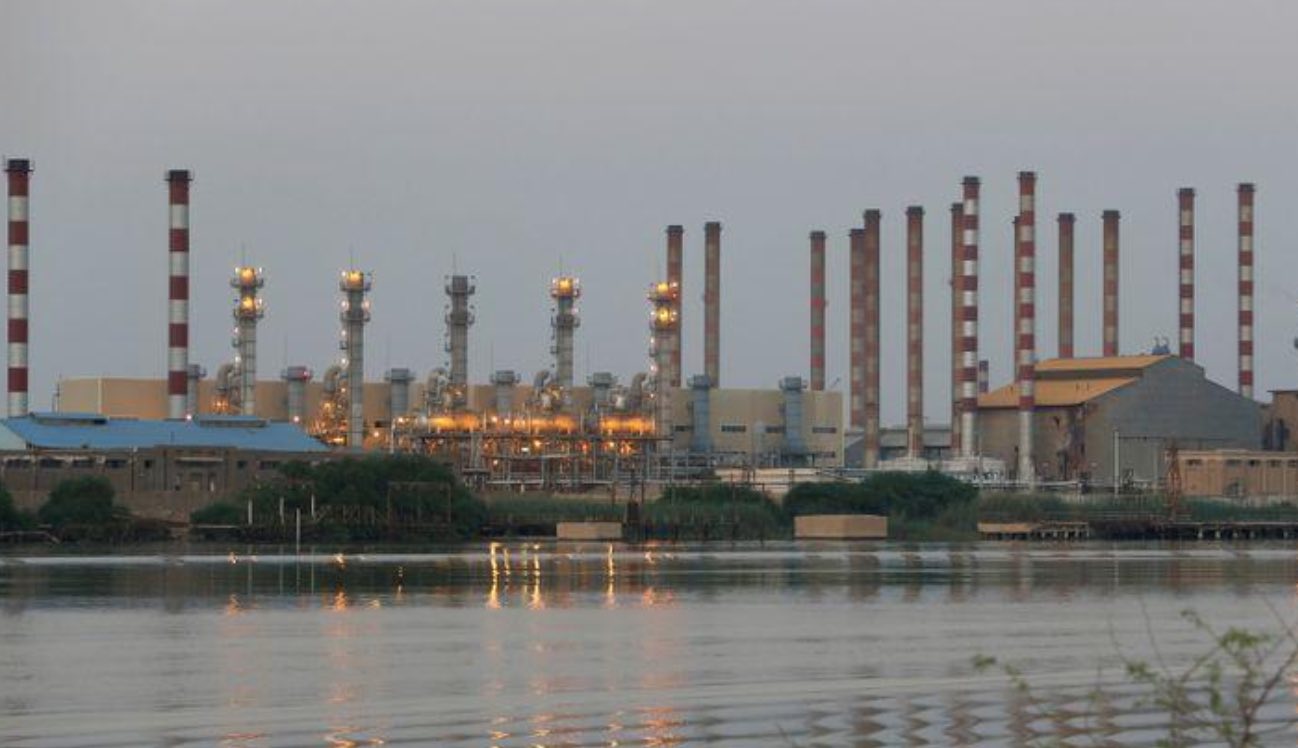 Egypt's Minister of International Cooperation Rania al-Mashat met with Iraq's Minister of Planning Khaled Battal on Friday to discuss topics such as Egypt contributing to Iraq's reconstruction program in exchange for oi and contracting companies into the Iraqi market.
They also discussed sharing Egypt's expertise in social housing and the establishment of joint companies for chemical industries.
This came about during Mashat's welcoming of Iraq's delegation to Egypt, headed by Battal.
The meeting discussed the joint Egyptian-Iraqi High Committee held at the end of October, alongside implementing a memorandum of understanding that had been signed there.
Battal explained that Iraq seeks to strengthen cooperation with Egypt regarding social housing and the construction and maintenance of Iraq's roads alongside supporting research in growing grains and textile crops, supporting small and medium enterprises and investing in infrastructure.
The Egyptian Ministry of Trade and Industry announced it has reached and agreement with Iraq to send a team from the ministry alongside concerned parties to Iraq and identify all opportunities available for Egyptian businessmen who desire to be present in the Iraqi market.
The ministry further stressed Egypt's readiness to send cadres and exchange technology and expertise to Iraqi factories.
Egypt's Minister of Electricity and Energy Mohamed Shaker assured his Iraqi counterpart, Majid Mahdi Hantoush, that various Egyptian companies are ready to implement projects and supply electrical equipment plus supplies to help reconstruct Iraq's network.
And Egypt's Minister of Petroleum and Mineral Resources Tarek al-Molla discussed with the Iraqi Minister of Industry and Minerals Manhal Aziz what opportunities were available for cooperation in mining.