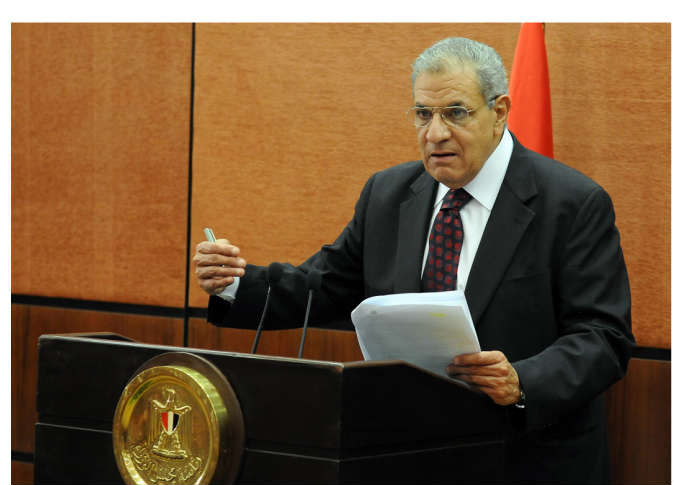 The government of Egypt has launched a monitoring office run by its State Information Service (SIS) to verify information included in foreign media reports about the country, days after handing out a style guide for foreign reports operating on its soil.
According to the Huffington Post, the Fact Check Egypt office will seek to verify foreign reports and sources they rely on. It said the office's staff was trained by the US "media ethics" news site iMediaEthics and works in tandem with the Egyptian government's SIS.
The US online newspaper states that many reporters who covered the terrorist attacks in North Sinai earlier this month had been contacted by FactCheckEgypt via e-mail in order for them to adapt their reports to the government's statements, setting a deadline for the request to be met.
The fierce wave of attacks against army forces in the restive peninsula have been covered with reports that differ on the number of troop deaths. While foreign reports put the death toll for army personnel at between 30 and 60, the army spokesperson counted only 17 deaths.
The conflicting reports prompted Egypt, in its pending anti-terrorism bill, to stipulate a jail term of at least two years for journalists who report terrorism-related information that is at odds with the government's statements.
The newspaper explained that the new bureau will not only focus on the work of foreign reporters, but also on locals.
The Middle East Eye website confirmed it received an email from the monitoring group. "[Your article] has four anonymous sources, and your count of dead soldiers was incorrect, but others like the Wall Street Journal mentioned the right number (17). So will you run a correction or plan to post one?" the email read.
The website quoted the SIS chief, Salaf Abdel Sadeq, as saying that the media observatory is still in an experimental period.
Asked whether there would be any consequences for failure to comply with a request to alter information, the SIS chief said the matter was not clear yet.
"We might make a case according to the law … If you are doing your job and reporting the official body count or you do not intentionally report false information, you have nothing to worry about."